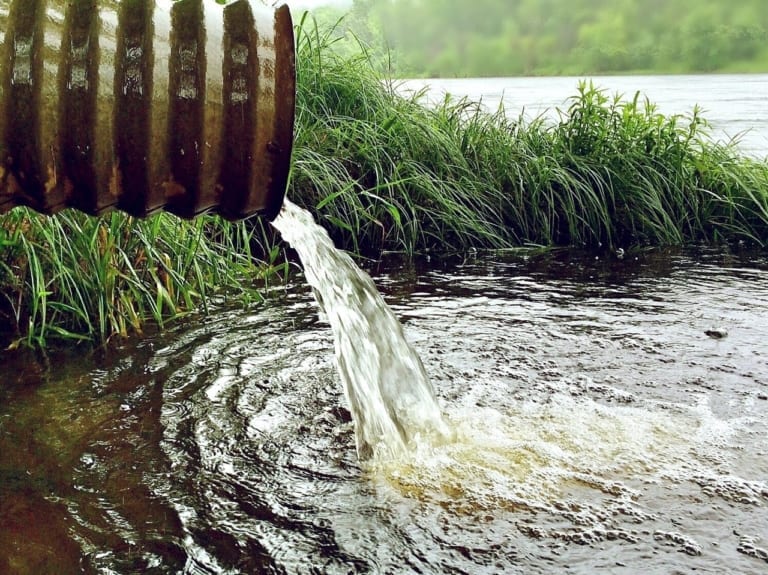 Must do more
Water companies around the world are being asked to do more.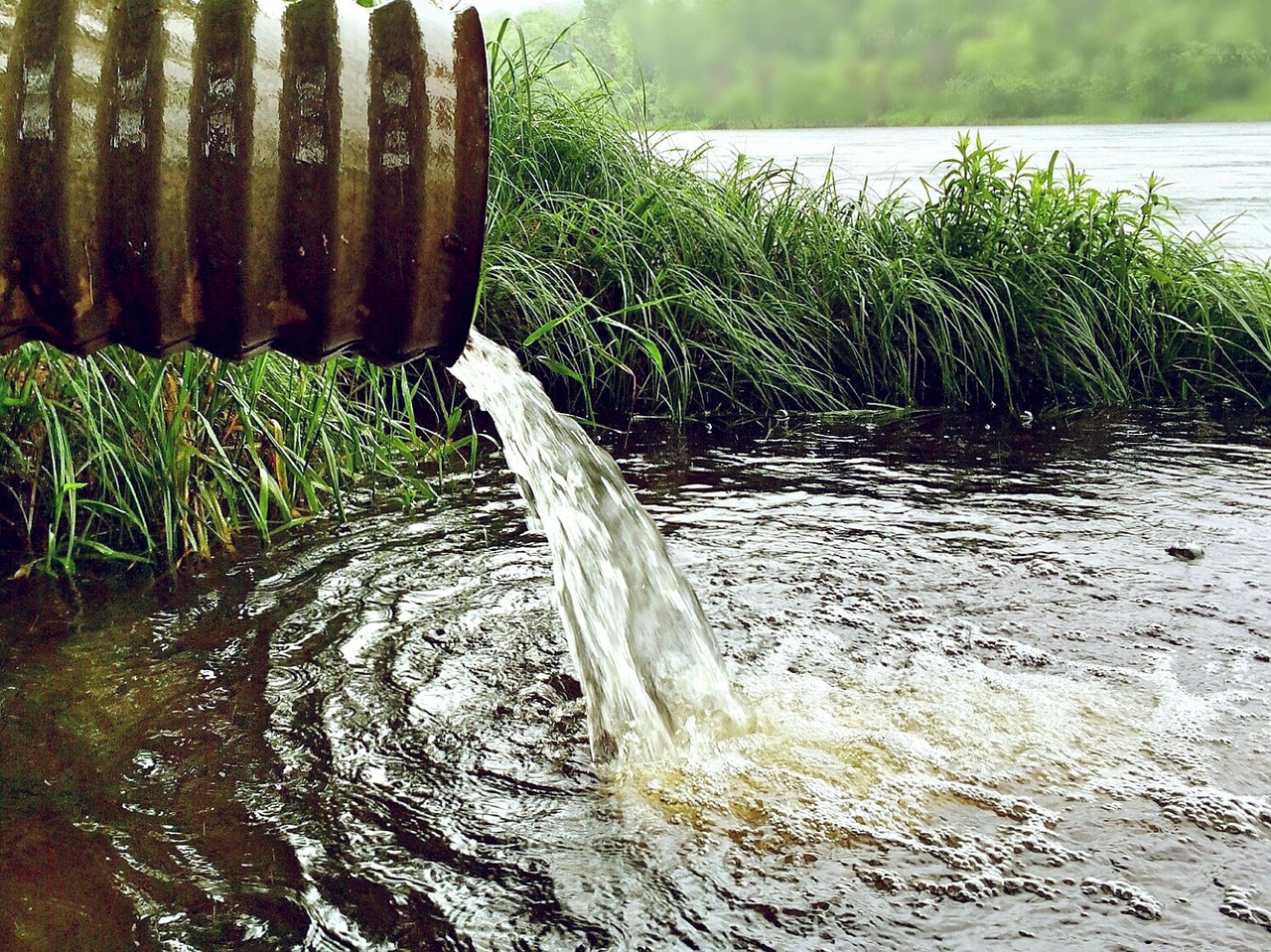 Here in the UK, the Environment Minister has held a meeting with the chief executives of fifteen water companies. The minister recognised the challenges created by lockdown, but reaffirmed some key messages:
Sewer overflows needed to be reduced
Chalk streams needed to be protected
Leakage rates needed to reduce by 50% by 2050
In South Africa, Yonela Diko, spokesperson for the Minister of Human Settlements, Water and Sanitation, Lindiwe Sisulu, has also been demanding more of the water companies that are run by the municipalities.
His complaint is that money is being given to the municipalities but they aren't delivering the improvements in the water infrastructure that are required. "Almost all infrastructure delivery of water and sanitation in the Eastern Cape is either at risk or completely dysfunctional," he says.
He argues for performance measures, monitoring and evaluation, and consequences for failing to meet targets.
Governments that drive the water industry in the right direction, whether through regulation or exhortation, will reduce the risk of water crises. Those that don't should expect the worst.