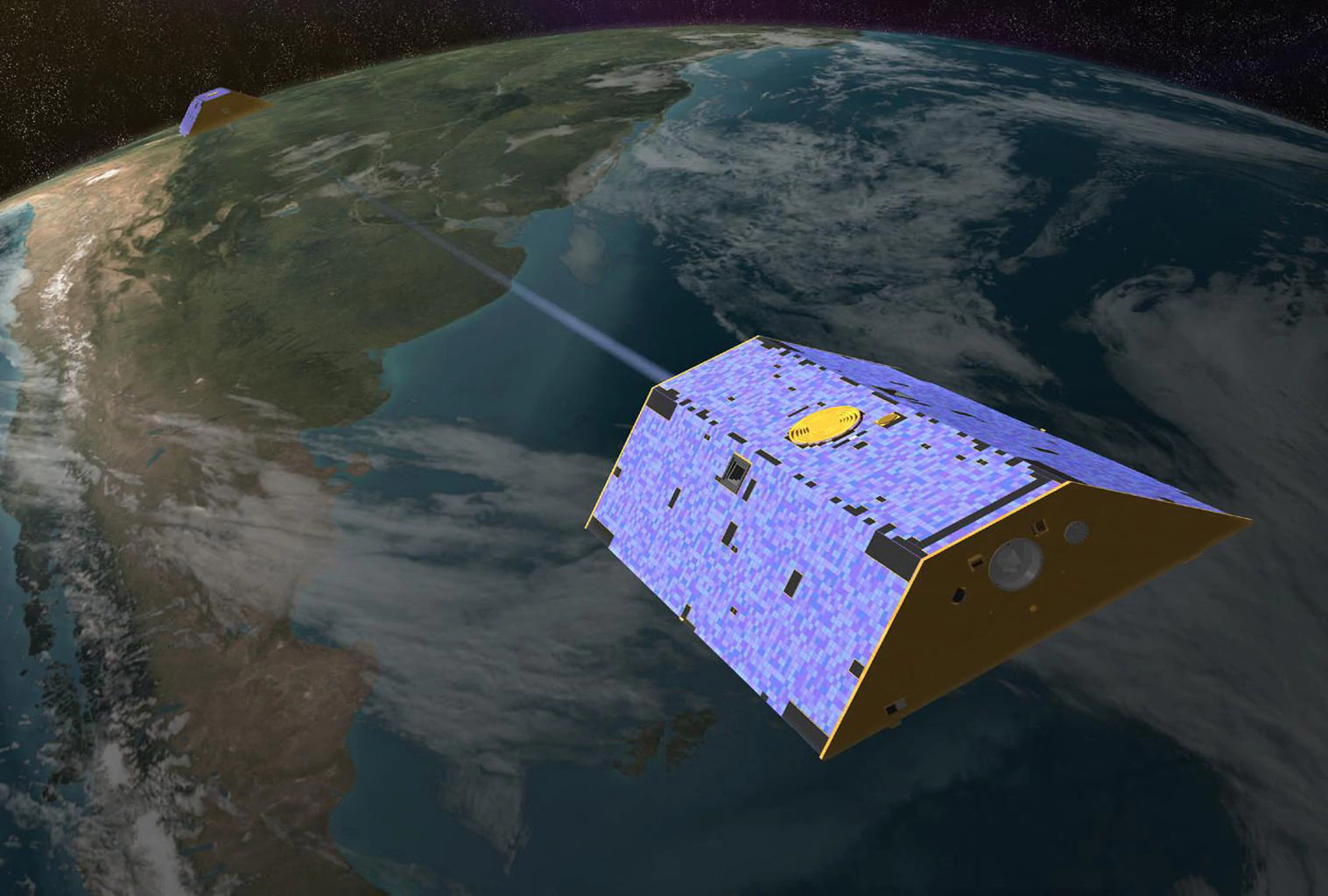 NASA warns about water
Water shortages will be the key environmental challenge of the century according to NASA.
New data from NASA's Grace satellite has revealed the extent of the problem.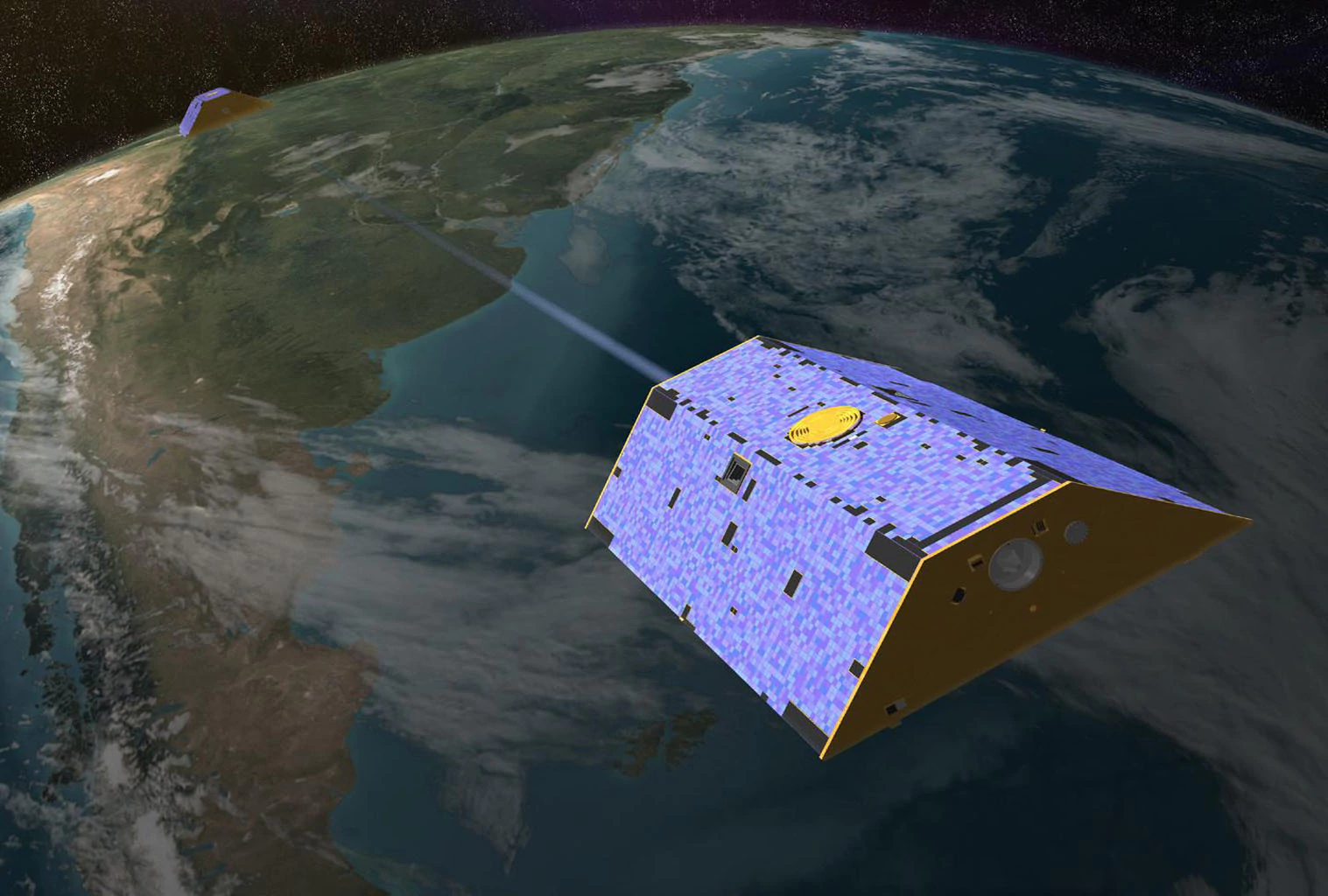 In many cases, overuse of water is already causing problems: in northern and eastern India, the Middle East, California and Australia. A complete world view can be found here.
James Famiglietti, of the Nasa Jet Propulsion Laboratory, said 'What we are witnessing is major hydrologic change. We see for the first time a very distinctive pattern of the wet land areas of the world getting wetter, in the high latitudes and the tropics, and the dry areas in between getting drier. Within the dry areas we see multiple hotspots resulting from groundwater depletion.'
The Guardian's report on the paper published in Nature last week entitled 'Emerging trends in global freshwater availability' has a great map of the depletion of the Aral Sea over the last seventeen years.
Climate change and water use are creating greater challenges for clean water supply globally. Crises like Cape Town are going to arise more frequently. Smart network solutions are one tool for mitigating the risks cost effectively.
Attribution: 'Artist's Concept of Gravity Recovery and Climate Experiment' by NASA/JPL-Caltech