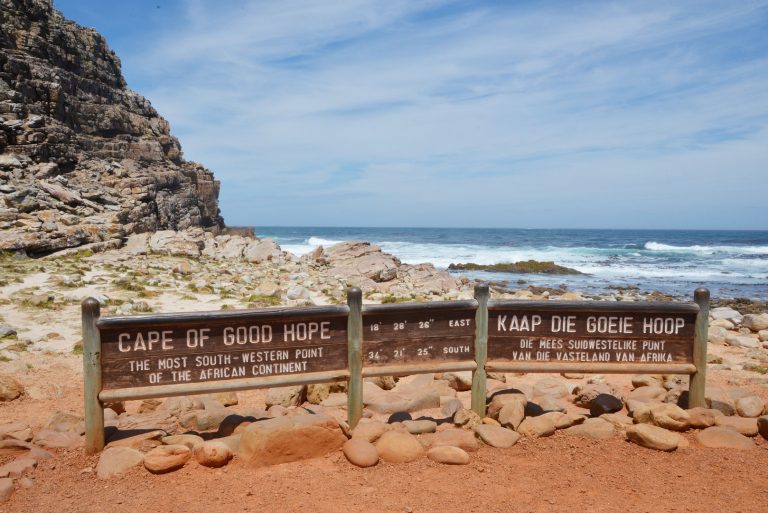 Nelson Mandela Bay Day Zero
Is failed local government paralysed?
In The Daily Maverick Traverse Le Goff, DA councillor in the City of Cape Town and a member of the City's Portfolio Committee on Future Planning and Resilience, says he thinks it's obvious that there's a crisis and that immediate action should be taken to avert it.
The IPCC has confirmed that the southern African region is warming at twice the global average and is projected to experience the impacts of climate change sooner and more acutely than many other parts of our planet.
This is already evident in more extreme weather events like the KwaZulu Natal floods earlier this year.
They contrast the situation with the City of Cape Town stating that "it was the capacity of that local government to respond that made all the difference: it was prepared, based on the evidence before it, to make the difficult and unpopular decisions to forestall the impending disaster".
But the City of Cape Town was also very late putting in place the measures that were required to avert the crisis.  The crisis could have been anticipated and the resilience measures taken long before the dams got as low as they did.
It seems like it's human psychology that's really the problem.
In a crisis: we simplify messages, we hold onto current beliefs, we look for additional information and opinions, and we believe the first message.  It leaves us with uncertainty; fear, anxiety and dread; hopelessness and helplessness; and in denial.  It's hardly surprising that people don't take the most appropriate actions promptly.
So, could the residents of Nelson Mandela Bay become the first major example of a South African population becoming internally displaced and then seeking a form of climate-induced refuge due to the paralysis of its failed local government?
Quite possibly.
In the meantime, they could save themselves by just copying what the City of Cape Town did: clearly state when water will run out and count down to it; restrict water usage; do some accelerated finding and fixing of leaks; and install i2O advanced pressure management across the network and reduce pressures without turning off supply.