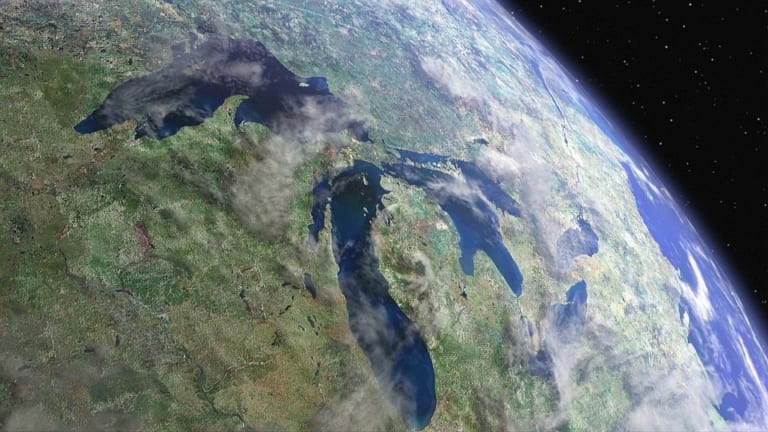 Paying the price of water
When you look at the image from space, you'd wonder why anyone living near the Great Lakes in North America was short of water.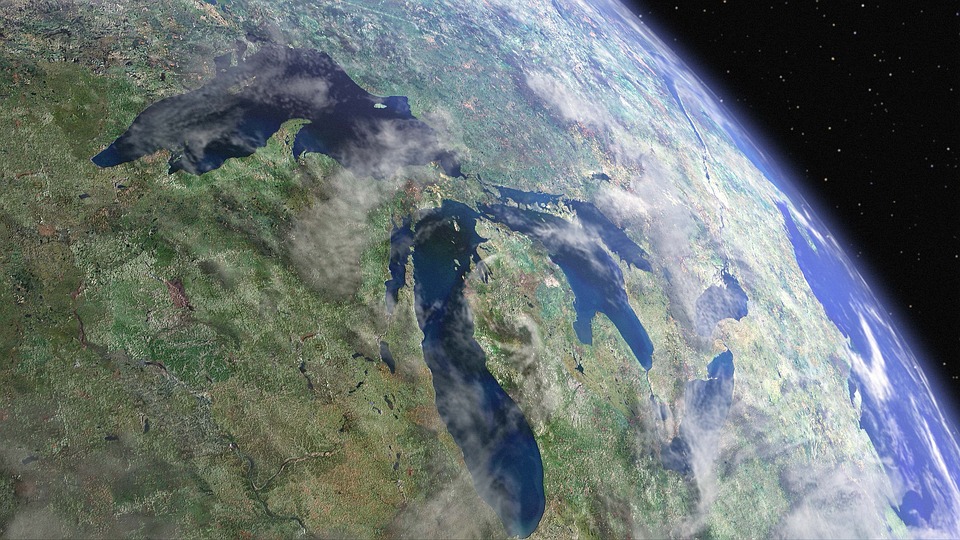 Water isn't usually a significant household expenditure. But in Chicago the cost of water for the average family of four nearly tripled in the last decade.
Costs are rising to deal with under-invested infrastructure. And this, according to research from APM, has hit poor families the hardest. People who can't pay receive a shutoff notice. And this can trap them in a vicious circle of penalties and reconnection charges that means they end up with little choice but to buy bottled water.
In the UK, water companies cannot, by law, disconnect or restrict your water supply if you are a domestic customer who owes them money. It is recognised that water is too vital to life for this to be appropriate. Water companies have various schemes to assist those who struggle to pay their bills. But of course those who can pay but don't can expect their water company to:
Send one or more reminder notices, with the final notice giving just seven days to pay then
Telephone to ask for payment then
Pass the debt to a debt recovery agent.
i2O's smart network solutions help water companies to deal cost-effectively with challenges including ageing infrastructure. Hopefully we can help to keep the cost of water manageable for all customers.