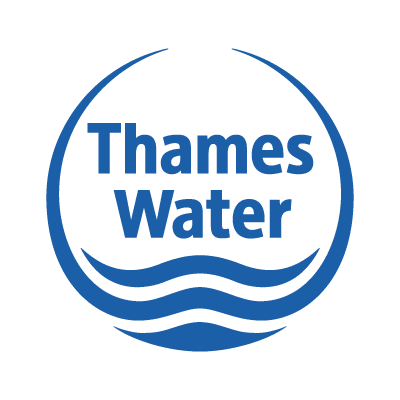 Poisoned water chalice?
Sky News reports that Basil Scarsella, CEO of UK Power Networks, has withdrawn his application for the role of Chief Executive at Thames Water, just as an official announcement confirming his appointment was expected.
Could it be that he wasn't happy with the remuneration?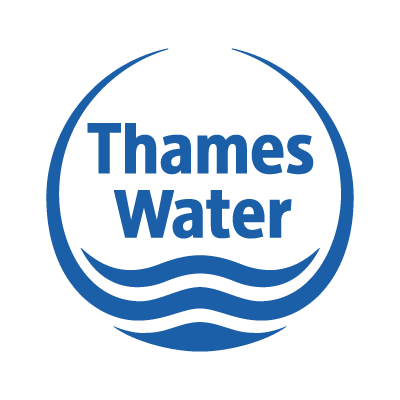 Back in 2012 Basil Scarsella was reportedly paid a salary of £1.4m and £270,000 in bonus and pension payments. The Financial Times previously reported that his predecessor Steve Robertson had an annual pay package of £745,000, including a car allowance and pension worth 25 per cent of base salary, with a variable remuneration component based on performance that could be as high as £3.75m.
Perhaps it was the challenges posed by the regulator's final determination for the 2020-2025 period.
Thames Water will have to cut average bills by 7.1% in real terms. It will have to reduce leakage by 20.4% on a three year average basis. It will have to reduce water supply interruptions by 53% to 5 minutes. That's a very tall order.
The regulator took an unusual step in their final determination. Here's what they said:
We make two conditional allowances relating to water supply infrastructure in London. We allow £180 million to investigate risks to resilience and the mitigation of risk to water supplies in North East London. Further we are stepping in to make an allowance of up to £300 million to improve the performance of the London water network. These two allowances are to ensure Thames Water develops proposals to effectively mitigate risk and significantly improve asset health and service resilience. Both are conditional on Thames Water delivering an agreed scope of work through a gated process.
Thames Water will face greater scrutiny on these allowances than would normally be the case. We will return the allowance to customers unless Thames Water provides a clear and well thought through plan. We expect Thames Water to demonstrate that it understands the challenges facing its network and treatment works resilience and produce well thought-through plans in a defined time frame with clear and measurable deliverables. The plan should identify and commit to new performance standards that capture likely benefits to performance from any planned work.
Specifically in relation to the £300 million allowance to improve network performance, in addition to the conditions above, a further condition is that Thames Water's plan must also include a commitment from Thames Water's shareholders to make a substantial contribution to the cost of the improvement works.
Thames Water is reported to have brought in specialist restructuring advisers to deal with the £12bn of debt that it is carrying. The company is owned by Omers, the Canadian pension fund, which owns just under a third of the shares, the Universities Superannuation Scheme (USS), which manages the retirement savings of British academics, and by funds from Abu Dhabi, Australia, Canada, China and the Netherlands.
Could it be that Scarsella didn't think the circle could be squared and he didn't want to be set up to fail? Did he think that he was being handed a poisoned water chalice?