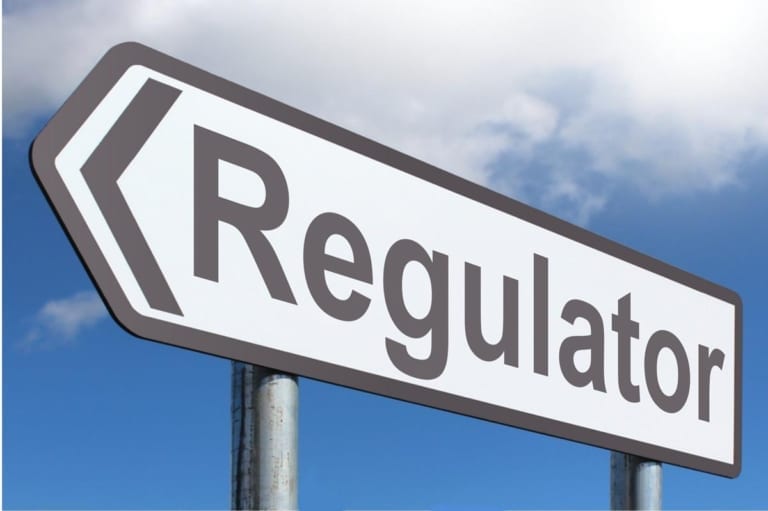 Regulators get tough
The UK's regulator is seen as having been tough on UK water companies in its recent price determination.
Headlines such as 'It's about time Ofwat got tougher on 'game-playing' water companies' suggest that there isn't much public sympathy.
But Northumbrian Water, Anglian Water, Yorkshire Water and Bristol Water are all appealing. Thames Water, who had been thought likely to appeal, accepted the determination because fighting it would be a 'significant management distraction.' And they lost a CEO candidate in the process.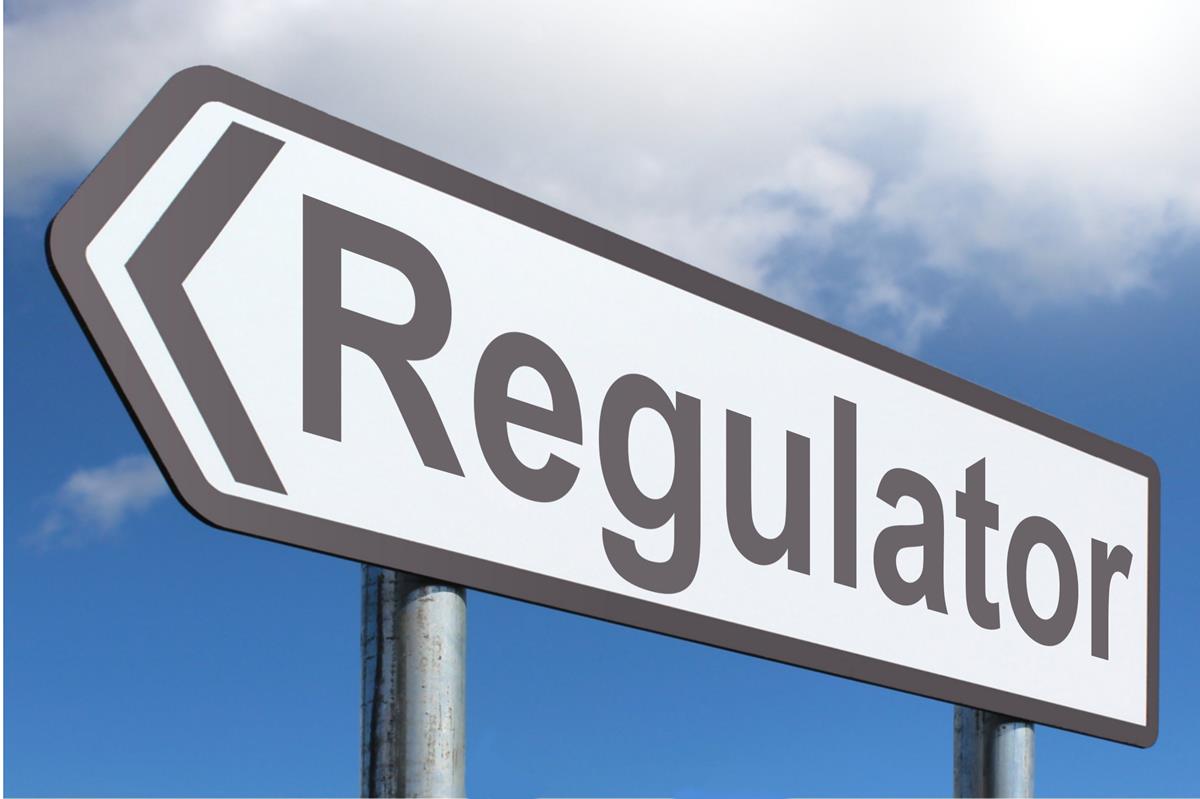 In the Philippines, Manila Water's net income dropped by 16% to P5.5 billion in 2019, mainly due to the penalty of P0.5bn imposed by the Metropolitan Waterworks and Sewerage System, compounded by additional expenditure to mitigate the supply problem's impact.
Interesting times for Manila Water.
The Department of Justice is preparing to hold discussions with concessionaires Manila Water and Maynilad to renegotiate the concessions they hold. The review was prompted by President Rodrigo Duterte's railings against water concessionaires over an allegedly onerous water contract.
Ports and gaming tycoon Enrique Razon Jr has recently bought a 25% stake in Manila Water.  Razon plans to increase his holding to 51% after making an offer to buy additional shares, leaving Ayala group with 31.6%.
Meanwhile, intermittent supply is planned by both Manila Water and Maynilad as summer approaches.
However, advanced pressure management is about to be deployed at scale in the East zone, and is the most cost-effective option for addressing the challenge of supply shortages, as Cape Town knows.