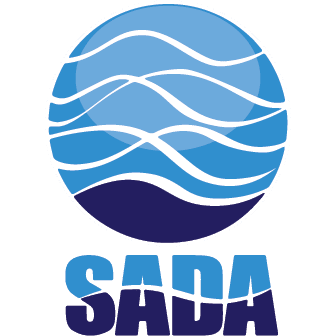 SADA embrace IR 4.0 with further investment in i2O's technology
Like large utilities around the world, SADA faces a multitude of challenges in providing a consistent and uninterrupted water supply to more than 2 million people in Kedah, Malaysia.
Water scarcity and extreme weather events are two contributing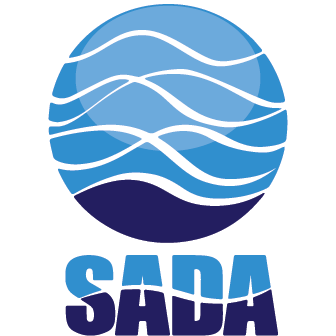 factors that hit many water companies in South Asia this year.
However, installation of i2O's market-leading optimisation equipment and software has laid the foundation for the transformation of SADA's infrastructure into a smart network. Data is collected from the water network and analysed using advanced algorithms, delivering actionable insights that will assist SADA in many aspects of their daily operations – particularly in the reduction of leakage and pipe bursts. The most recent installation across 5 zones has resulted in over 5,000 m3/day (or approximately 21.8%) of water savings.
Rosyidi Lat, Senior Manager for SADA's Department of Distribution and NRW, comments: 'i2O's solutions have transformed the way we work, enabling us to consistently provide an uninterrupted water supply across our entire network. The solution allows us to regularly analyse data from loggers, either from our office, or in the field using our mobile device. This enables us to optimise our whole operation, reducing the time and money spent on the engineering resource required for manual processes.'
Razim Faris, Sales Director at i2O, comments: 'The challenges SADA faces are complex and i2O is pleased to offer a comprehensive solution that meets their needs, and which has shown large water savings only a short time after installation.'