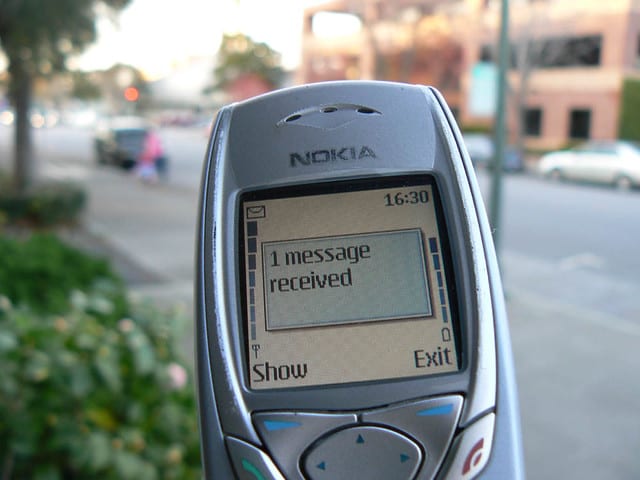 SMS fallback? Do you have a typewriter in the office?
Using SMS as a fallback is like keeping a typewriter in the office in case the printer breaks.
If you're old enough, you'll remember when offices only had typewriters. Then electric ones. Then word processors. Then computers. Let's not mention fax machines.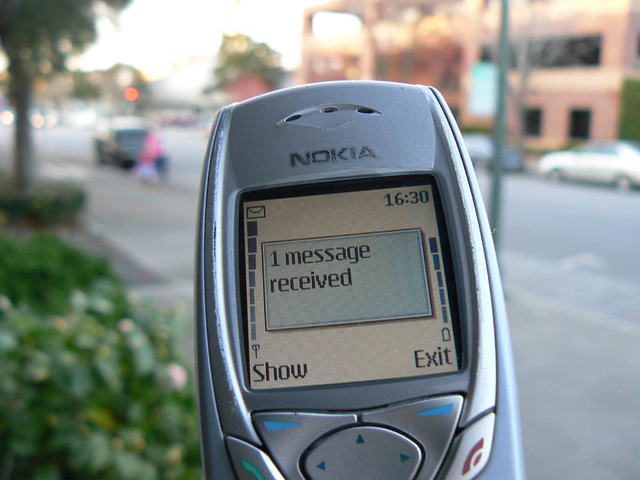 You'll remember sending texts. 44 444 = Hi.
If signal is bad, then you need to get an external aerial to boost signal. i2O loggers offer an internal aerial or a standard external aerial jack so you can use one of the three we supply or any other aerial you like.
The main problem with SMS is there's no guarantee of delivery.
More importantly, SMS isn't going to be supported in the future. It's in the NB IoT specifications but no one is currently planning to deliver it.
It doesn't stop people offering SMS fallback. Catapush is a push notification technology that offers SMS fallback for example. There's still a market for vintage typewriter sales too.
It's time to throw the typewriter away, ebay it, or send it to the museum. You can even reminisce with the virtual museum if you're missing it.
SMS is a dead end. Just fix the printer if it's not working.