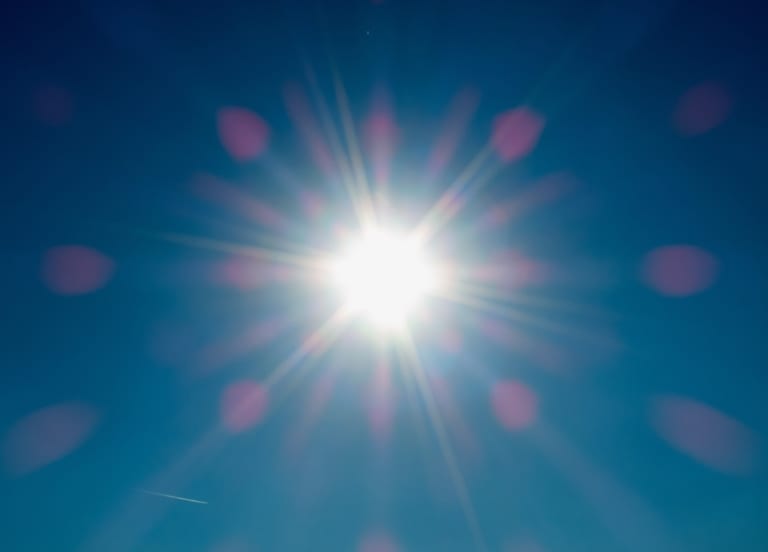 Summertime and the livin' isn't easy
The UK Climate Projections 2018 study says that summer temperatures could be 5.4C hotter by 2070.
The chances of having a summer as warm as this year's summer (2018) is currently 15-20%. That's going to rise to 50%. In other words, as likely as not.
The warmer summers will also be much drier, with average summer rainfall dropping by 47%.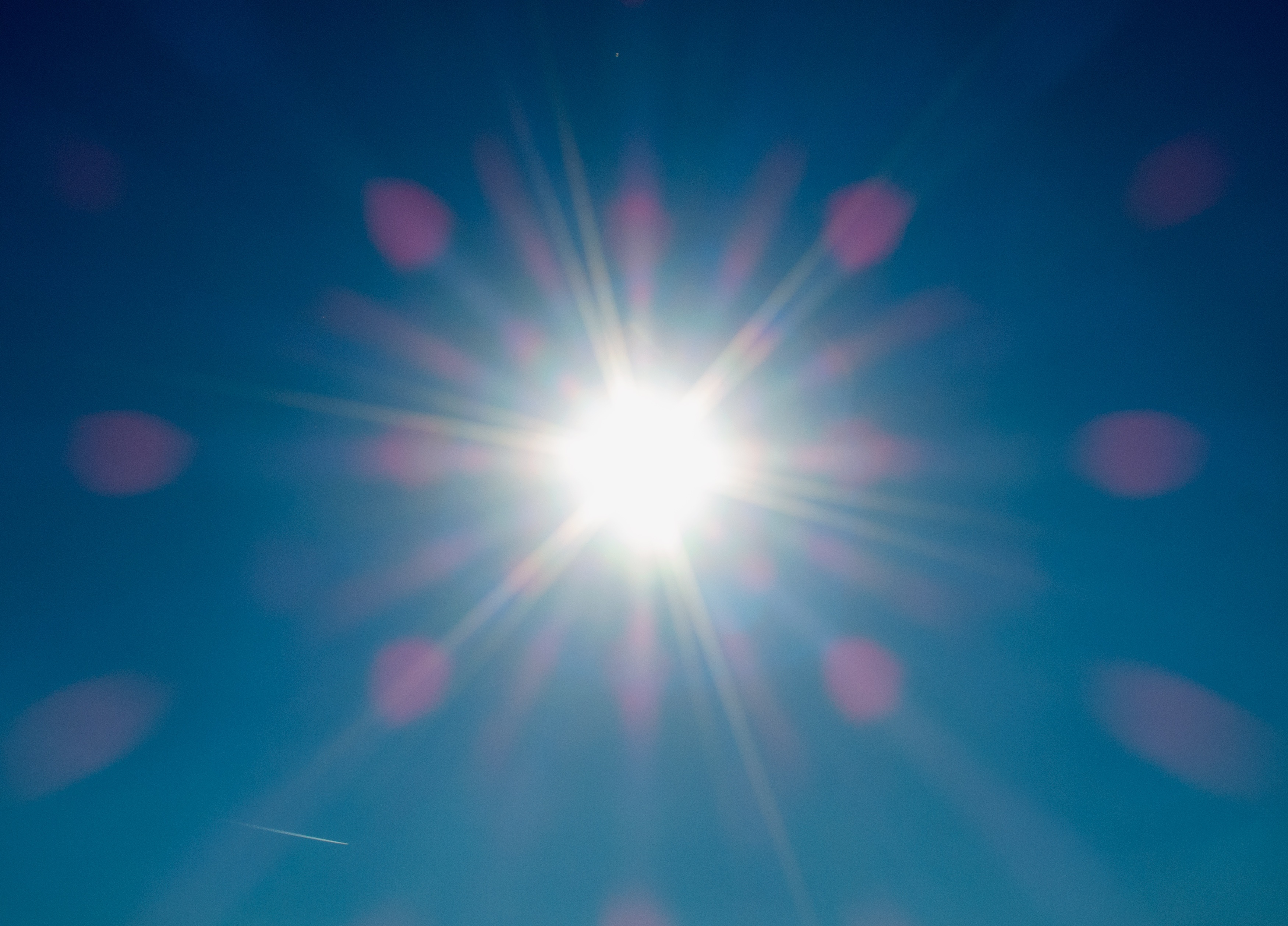 Britain has a good track record on climate change, having cut emissions by 40% since 1990 while continuing to grow the economy. But naturalist Sir David Attenborough said today that climate change is humanity's greatest threat in thousands of years. Known to many as the presenter of landmark natural history programmes (Life on Earth, The Living Planet, The Blue Planet, Planet Earth, Frozen Planet, etc.) Sir David has the 'People's Seat' at the COP24 conference in Katowice, Poland. His message is stark: 'If we don't take action, the collapse of our civilisations and the extinction of much of the natural world is on the horizon.'
While governments try to limit global temperature rise to 1.5C, it is incumbent on water companies to prepare for the impact of rises up to 1.5C. Wetter winters in the UK may not be enough to compensate for the drier summers. The targeted leakage reduction for AMP7 of 15% will certainly help.
And i2O's solutions can help to mitigate the risk of drought and achieve reductions in leakage (and bursts, and energy costs, and operating costs, improving customer service and extending asset life) by instrumenting the network; extracting maximum insight from that data to identify, diagnose and resolve issues more quickly and maintain assets on the basis of condition rather than time; managing incidents more efficiently and learning lessons from them; and managing pressures to minimum viable levels. Or as we say: dNet, iNet, eNet and oNet.