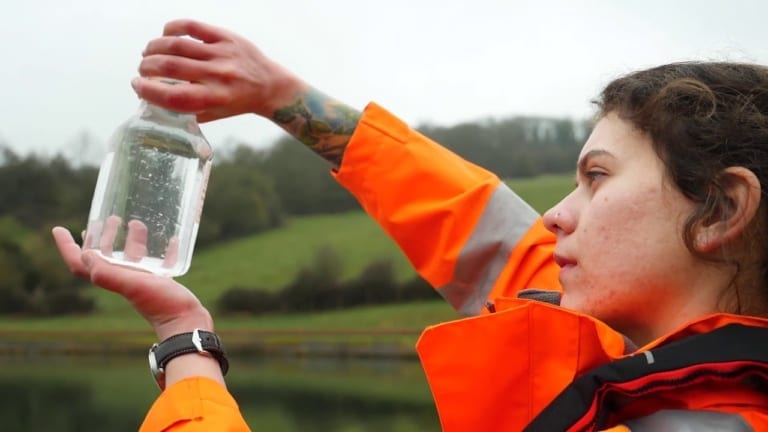 The democratisation of water quality
Water quality monitoring has traditionally been a specialist and centralised activity.
But could a California startup change that?
Aquagenuity's vision is a world in which real-time water quality information is supplied by all and available to all.
CEO Doll Avant founded Aquagenuity in the midst of the 2014 Flint Michigan water crisis.  She is an award-winning data scientist who was educated at Harvard.  She was surprised to learn that Flint wasn't the place in the USA with the highest lead levels in potable water.
It won't be the first thing to have been democratised.  One of the most significant trends in the last 50 years has seen many things that were the preserve of small groups become available to all.
Whether this will be one of them, or whether it remains the responsibility of the water provider with expanded requirements for frequency and coverage and transparency of monitoring, remains to be seen.