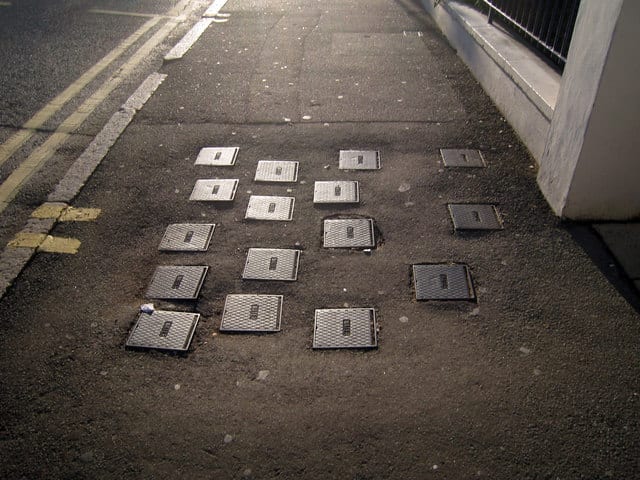 The UK doesn't have water meters
Readers around the world are surprised to learn that a large percentage of homes in the UK don't have water meters.
So how are they charged for water use? On the basis of a tariff that relates to the size of the home. Nothing to do with the amount of water actually used or the number of people in it.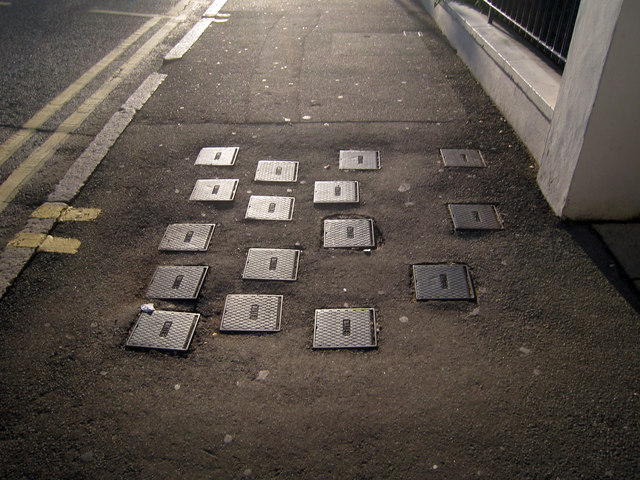 At the moment, water companies can insist on a meter if you:
Use an automatic watering device
Automatically fill a swimming pool or pond
Have a large bath
Use a reverse osmosis softening unit
Have a power shower
Are the new occupier of a property
Live in an area which has been determined by the Secretary of State to be an area of serious water stress and subject to a metering programme as part of a plan to maintain secure water supplies (there are nine currently)
It's not a legal requirement though so you can still refuse to accept a meter. In that case the water company might put you on its 'no access' higher charge which could be as much as £602 per annum (the average bill is a little over £400 per annum).
Those wondering whether to ask for a meter or sit tight can use an online calculator to help them decide.
The National Infrastructure Commission, a body set up to make recommendations to government about the country's long-term infrastructure needs, recommended a year ago that the Government should enable compulsory metering by the 2030s and consider the systematic roll-out of smart meters.
The systematic roll-out of smart meters for gas and electricity in the UK has been something of a disaster, so don't hold your breath for that, even by the 2030s.
Resistance to compulsory metering comes from two directions: those whose bills might go up if they had a meter – typically those with low house values and more occupants which tend to be people with less money; and those who are in the words of the Daily Mirror 'angry that they are being charged for what they use – when leaks are still so common and waste far more water.'
Ironically, meters might reduce bills and help customers to understand better and reduce water use, and identify leaks on their side of the meter. Data from the meters can also help in calculating and therefore combatting leakage in the network.
It is surely time to insist on universal water meter deployment.