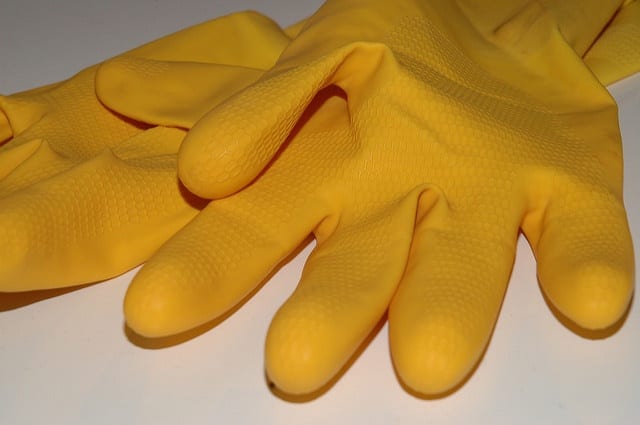 Top glove
You probably haven't heard of the Top Glove Corporation.
So you won't know that it's the largest rubber glove manufacturer in the world. It started in 1991 with a single factory and 3 production lines. Today it owns and operates 30 factories and more than 500 production lines in Malaysia, Thailand and China, with a capacity of more than 52 billion gloves per annum.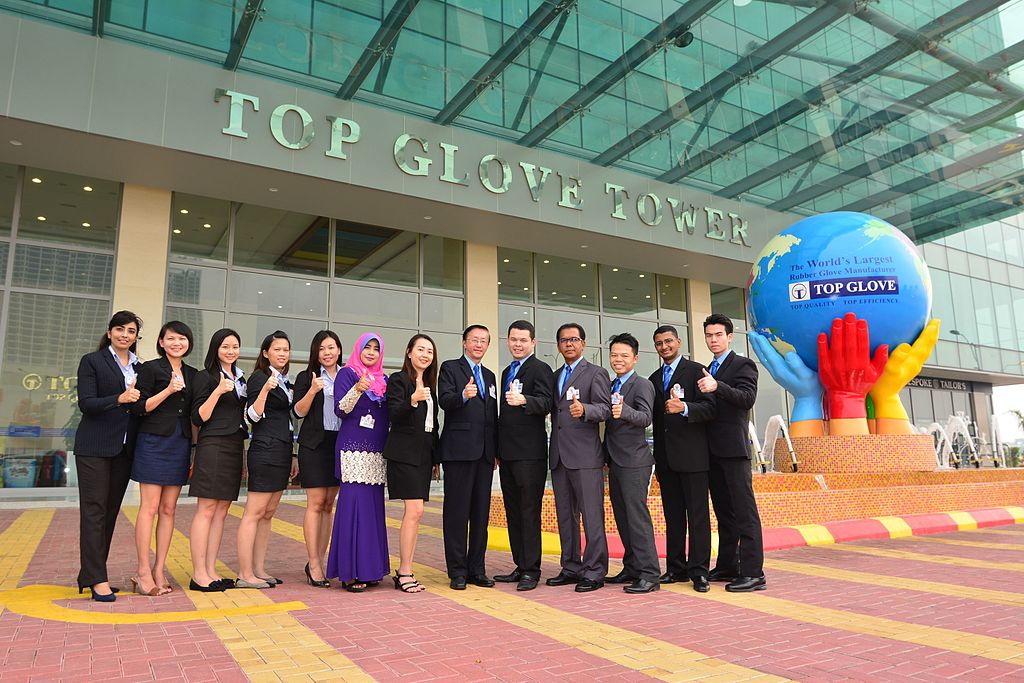 To make rubber gloves, you need water. Who knew? But the water supply can't be relied on in Kuala Lumpur, and Top Glove can't afford interruptions to production.
So Malay Mail Online reports that they've spent RM15 million to build a reverse water treatment plant and ponds in Selangor in order to assure continuity of supply. The company is now considering rolling this out to all their factories.
Malaysia is, in a way, lucky that they've done this, rather than seeking an alternative location where supply can be guaranteed. However, the lack of reliable water supply is going to discourage investment and will be a brake on economic growth. It's worth remembering that reliable supply of clean water is as relevant to industry as it is to the domestic population.
Meanwhile, Top Glove continues to expand. It is in the process of constructing two new manufacturing facilities – named Factory 31 and Factory 32 – which will be operational by June 2018 and early 2019 respectively.