War and water
Avdiivka is a town in Ukraine just north of Donetsk. It's in a war zone. In 2013 its population was officially 35,000. In January 2017 the BBC estimated the population to be between 16,000 and 22,000.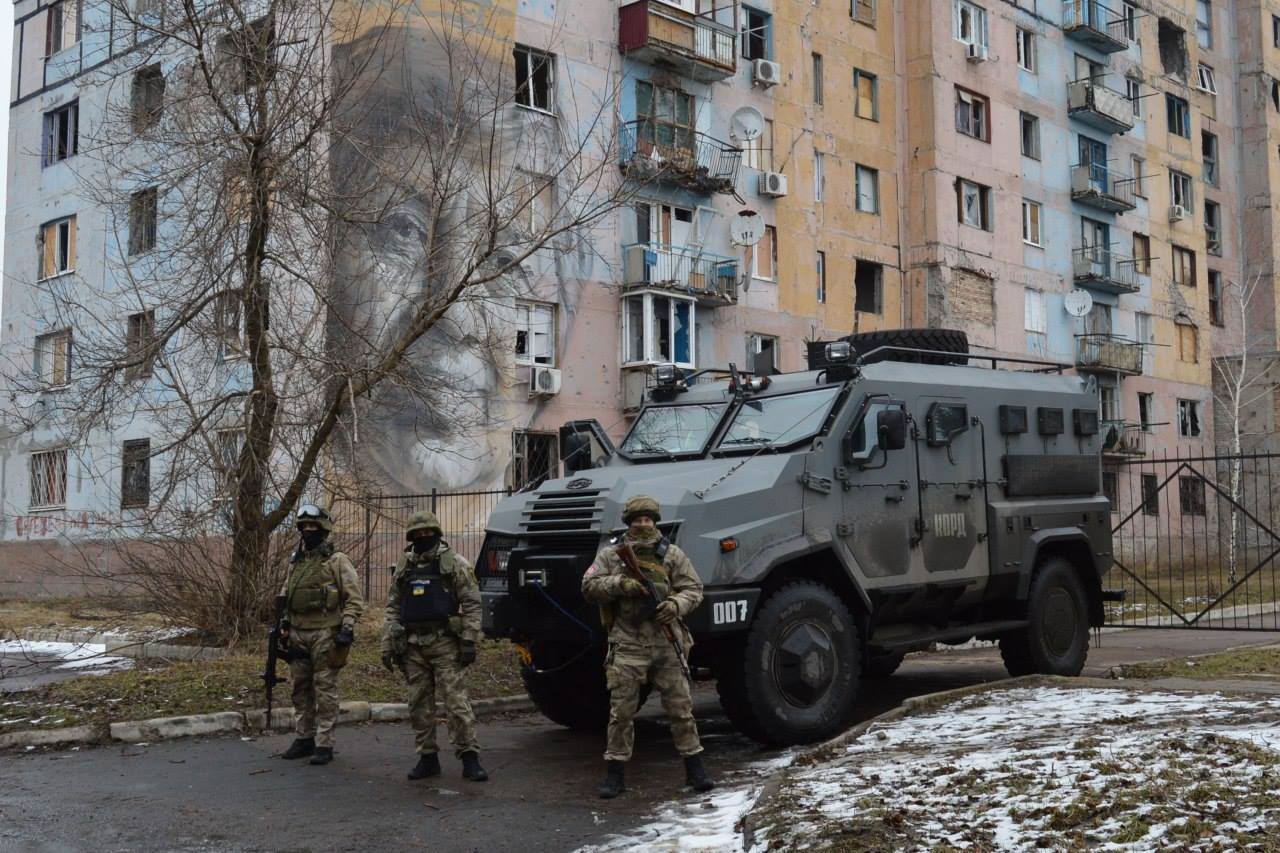 Xinhua News reports that Avdiivka is facing a water crisis. Other sources suggest that as of 20 April there were only 4 days' water supply left for 20,000 people.
This follows closure of a filtration station which has apparently been shelled. 112.ua, which claims to be Ukraine's leading news agency, reported that workers at the Donetsk Filtration station have been shelled on their way to work with five people wounded.
The four-year conflict between the government and rebels in eastern Ukraine has claimed the lives of more than 10,000 people and left thousands of infrastructure facilities destroyed or damaged.
The Headquarters of the Ukrainian Armed Forces claims that the attack was staged while the U.S. State Department condemned the shelling. This follows a depressing and somewhat familiar pattern of information and misinformation, although Ukraine is overshadowed in international reporting by Syria these days.
It is a chilling reminder that whether under conventional weapons attack or cyber-attack, water infrastructure is critical and requires the highest levels of protection.
For this reason, i2O is an ISO 27001 accredited solution provider – the gold standard for information security.