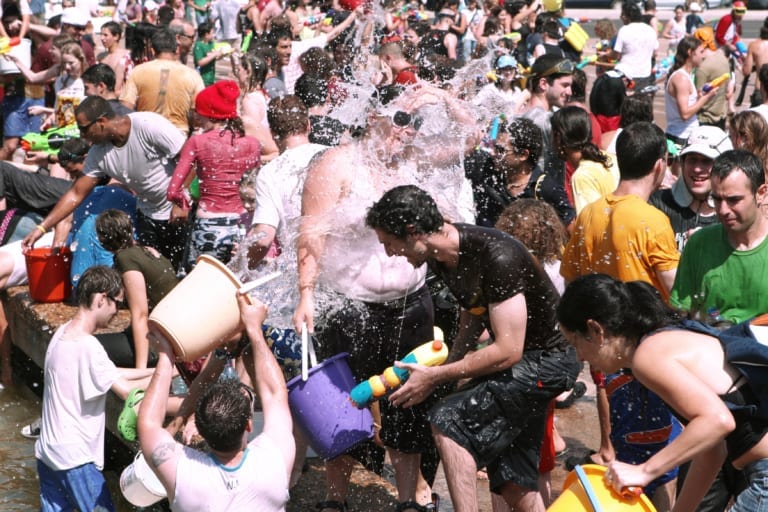 Water as a weapon of war
Following a deadly terrorist attack in Kashmir, the Indian government has said that it will divert river water which Pakistan relies on.
Union Water Resources Minister Nitin Gadkari has announced that India will prevent its unutilised share of Indus water from flowing into Pakistan. The water flows to two major dams which enable irrigation and hydroelectricity.
The rivers that comprise the Indus Water System are shared between India and Pakistan under the Indus Water Treaty (IWT) brokered by the World Bank in 1960.
Humanity depends on water. Any disruption to its safe and reliable supply could cause untold suffering.
Unlike the water wars in Tel Aviv which is just for fun.