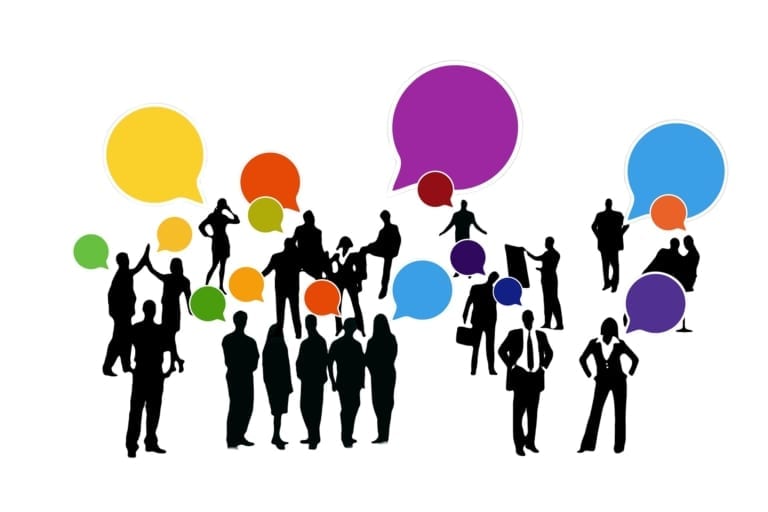 Water crisis compounded by poor communication
The San Francisco Chronicle says that a new report identifies that poor communications compounded the challenges faced in Salem, Oregon, USA.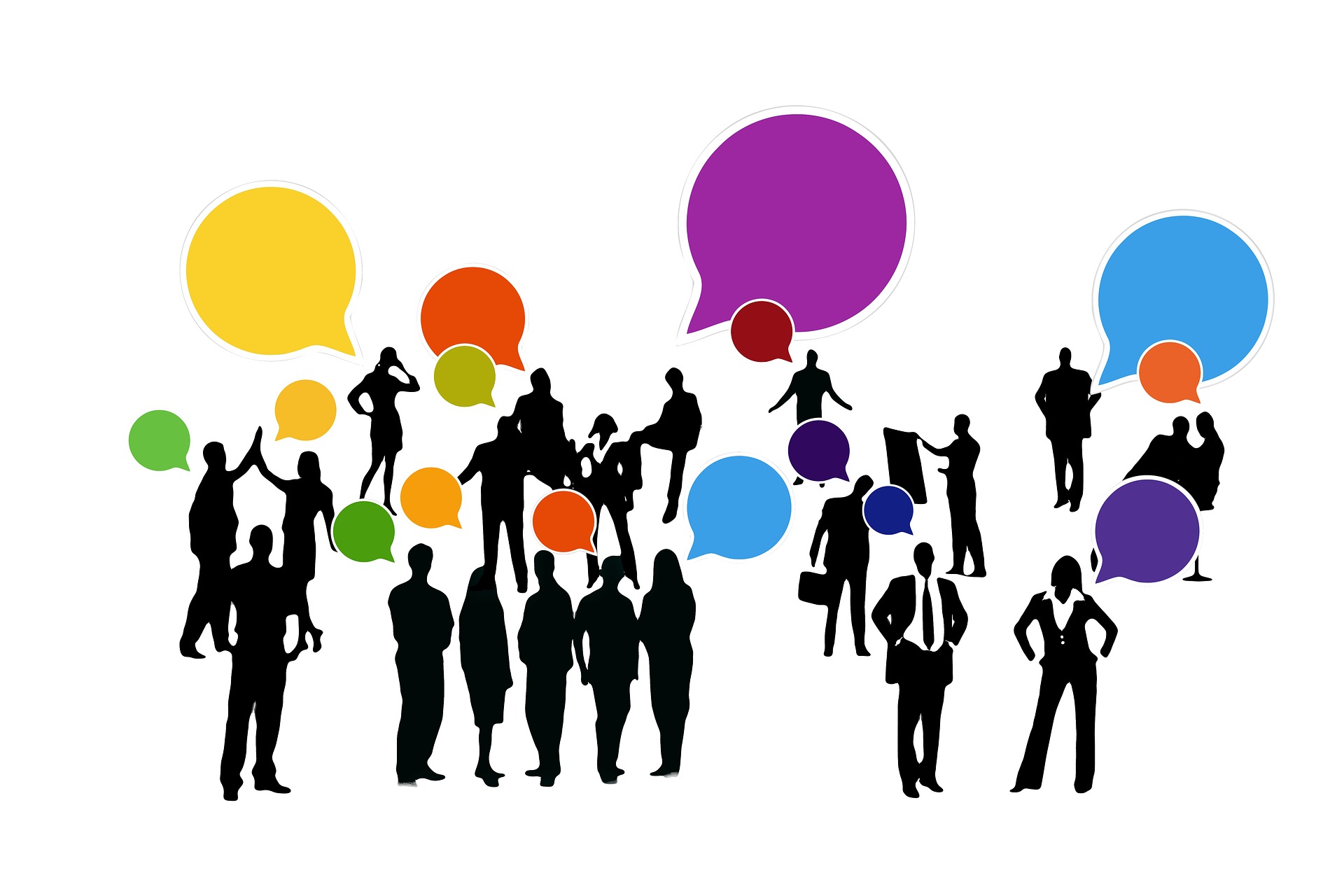 Supermarket shelves were stripped bare of bottled water after officials warned residents that tap water was unsafe for children and the elderly due to an algal bloom.
Water quality issues are an example of the kind of incident which may require a multi-agency response. During these events it is vital that everyone is fully informed as quickly as possible. This improves the speed and effectiveness of the response.
i2O's new eNet solution can be used for all kinds of events that water companies experience including bursts, sewer overflows and water quality incidents. It ensures that the right information is available to people as quickly as possible wherever they are, and ensures that vital steps aren't missed or duplicated.