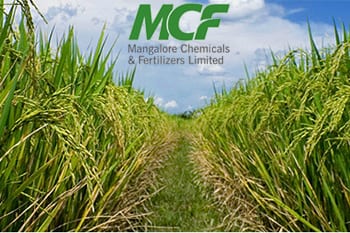 Water crisis hits industry in Mangalore
The media underplay the impact of a water crisis on industry.
It's easier for them to write headlines and show pictures of how a water crisis hits people than how it impacts industry and the longer-term effects of that. Take Venezuela for example: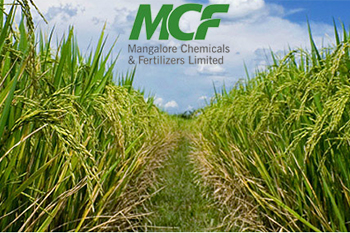 But there's another important if less visually urgent issue: the impact of a water crisis on industry.
Mangalore, 300km from state capital Bangalore, is the main port city of the Indian state of Karnataka.
It has a challenging climate when it comes to rainfall:
Month
Jan
Feb
Mar
Apr
May
Jun
Jul
Aug
Sep
Oct
Nov
Dec
Average rainfall mm (inches)
1.1
(0.04)
0.2
(0.01)
2.9
(0.11)
24.4
(0.96)
183.2
(7.21)
1,027.2
(40.44)
1,200.4
(47.26)
787.3
(31.00)
292.1
(11.50)
190.8
(7.51)
70.9
(2.79)
16.4
(0.65)
Average rainy days
0.2
0
0.3
1.6
7
23.5
27.4
24.9
13.7
9.1
3.6
0.6
The city is currently experiencing a water crisis. The Deccan Herald reports that Mangalore Chemical and Fertilizers Limited, the state's only fertiliser producer has stopped manufacturing fertilisers due to acute water shortage. It requires around 1.5 million gallons of water a day to operate the plant. Because of the rainfall pattern, production won't re-start until the end of the monsoon season – in September.
The other big local user of water is Mangalore Refinery and Petrochemicals Limited. It stopped the first stage of its refining process in early May. The second stage is continuing to operate but using treated water from the sewage plant.
The supply of fertiliser and fuel will be affected this farming season, and perhaps for many years to come as the world's climate changes. Work on a recently approved desalination plant has started but will take years.
In the meantime and in any event, reducing leakage from the existing network should be a priority.