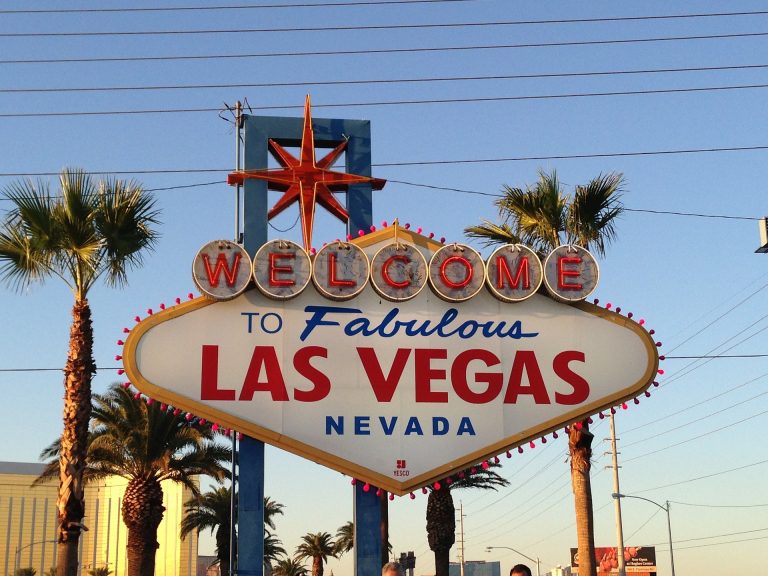 Water gets political
The Las Vegas Sun quizzes Republican candidates for Nevada governor.
They asked, among other things, how the hopefuls would solve the water crisis in Southern Nevada, remedy Nevada's low-ranking education system, and navigate the health crisis brought on by the pandemic.
The context in relation to water is this: the Colorado River is providing less and less water as a drought continues into its 20th year and leaders are figuring out how to balance less water with increasing development.  Lake Mead is at its lowest level in history, at 35% full.
Michele Fiore, a Las Vegas city councilwoman seemed to suggest that even more water was required to enable economic expansion, and the solution would be to implement "existing technological solutions such as desalination and water pipelines."  She also suggested working with neighboring states to create a stable water supply for the Southwest region, which is already ongoing.
Former U.S. Senator Dean Heller said that Nevada will require enhanced agreements with other Colorado River basin states as their share of the water isn't large enough, implying that under his leadership, interactions with the Department of the Interior and other relevant federal agencies would be more effective.
Joey Gilbert, a lawyer and real estate agent who is new to politics, said Nevada could save 30% of its annual water use if more efficient irrigation methods were used to grow alfalfa, Nevada's largest crop, and he said he intended to work with farmers to on water-saving techniques, although he didn't identify what those techniques were.
Businessman Guy Nohra suggested that Nevada implement solutions similar to those that Israel is using to address water shortages.  He also referenced regional cooperation.
None of the candidates mentioned domestic water conservation or regulations to limit water usage by domestic appliances, presumably because it isn't politically expedient to do so.  Nor did any of the candidates mention regulation of water losses, although the solutions that Israel uses include advanced water leakage detection, according to the state of Israel.
It is good to see water becoming a mainstream political agenda item.  But there is some way to go before politicians have answers that will avert a water crisis.