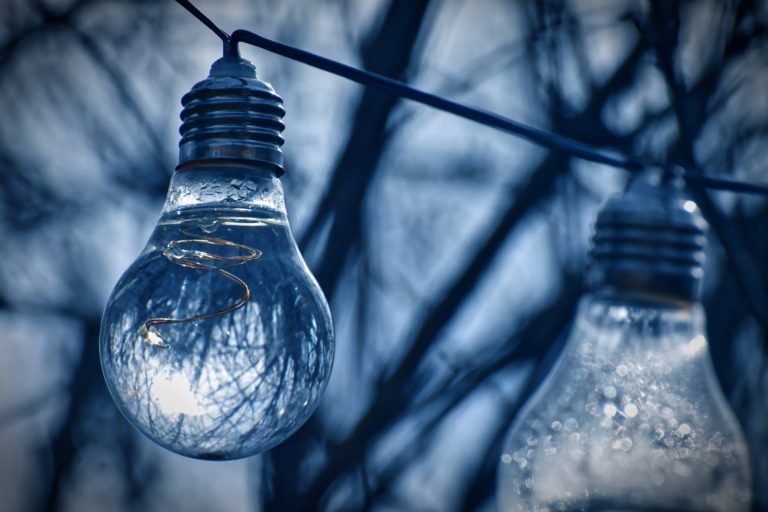 Water innovation
What drives it?
This video about water innovation in Israel suggests that necessity is the mother of invention.  But to be sure of that, you'd need to rank the countries of the world by the acuteness of their water issues and map those to levels of water innovation.  One suspects that the correlation isn't there.
There are likely other factors to take into consideration – an entrepreneurial culture and availability of funding for startups perhaps?  But that doesn't explain why California isn't on a par with Israel.
In the UK, water is quite plentiful.  But water innovation is high.  Why?  There's an entrepreneurial culture and a reasonable level of funding available for startups.  The water sector was privatised in 1989, and has been strongly regulated since then.  So water companies being private and a strong regulator may also be factors.  The UK's experience in other former state-owned sectors suggests that private ownership combined with competition also drives innovation.  To what extent this is possible in relation to a natural monopoly is questionable.  The fact that 40 energy companies went bust in 2021 displacing 4.3m customers suggests that the competitive market may not be economically very resilient, whatever else competition achieved.
But you don't need to be a water innovator to access water innovation.  The video about Israel draws attention to the level of exports.  i2O built up a client base of 100 clients in 45 countries around the world before being acquired by Mueller Water Products which opens up the USA and Canada as additional markets.
However acute your water issues, Mueller has solutions that can help.  Let us innovate on your behalf.