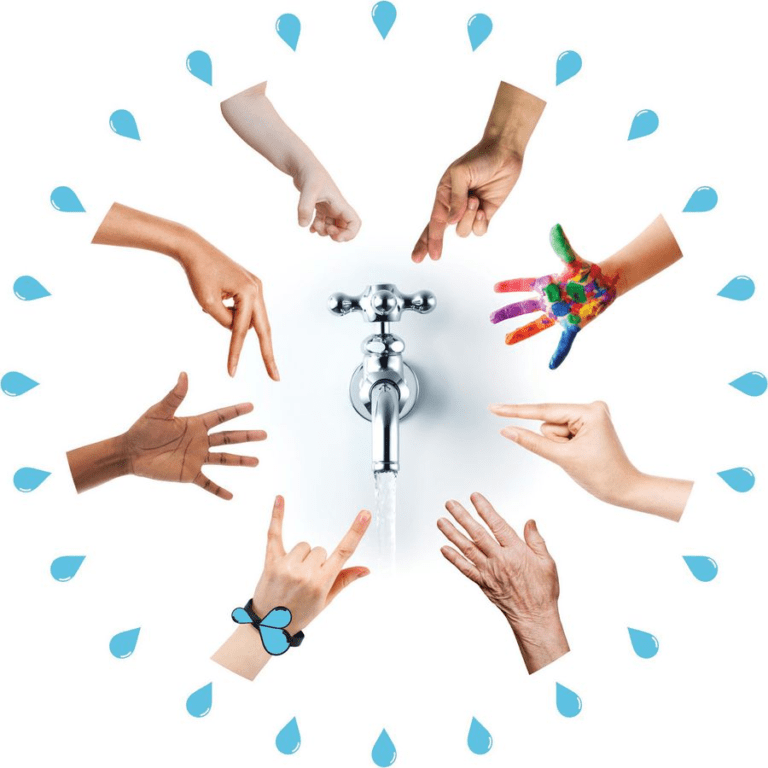 Water Night. No taps. One bucket.
Between 5pm on Thursday 22 October and 5am on Friday 23 October you're asked to use one bucket of water, no taps, no showers, no running water. Use of water to protect from COVID or for religious reasons is exempt.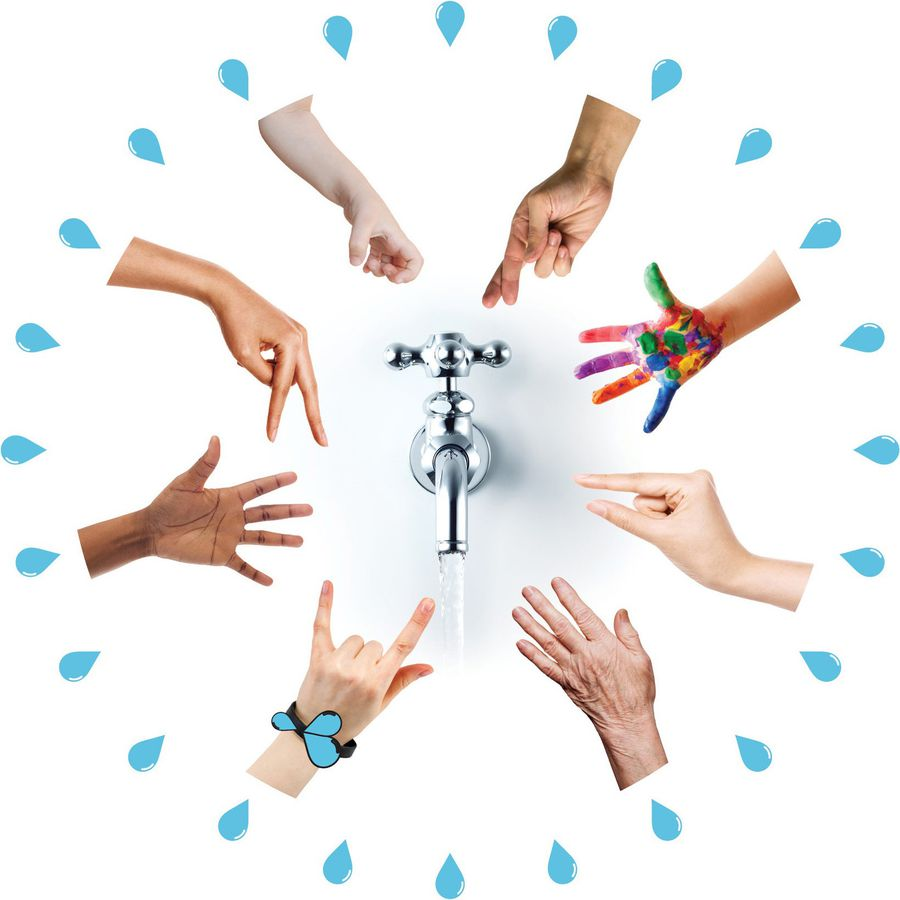 Australians are being asked to conserve water by Smart Approved WaterMark, the One Stop Shop For Water Efficiency. Smart Approved WaterMark certifies water efficient products and services in Australia, Europe and USA and provides advice to communities about saving water at home, at work and in the garden. They also enable businesses to identify water savings with water audits and recommendations.
If you're one of our readers in Australia, you can sign up to Water Night. If you're based somewhere else, there's nothing to stop you joining in.
i2O is already working with a number of Australian water companies including Queensland Urban Utilities, Unitywater, Byron Shire and TasWater to help them reduce real losses.
i2O's Advanced Pressure Management can not only reduce leakage and bursts, it can also reduce open tap demand.
But on Water Night it's down to you.