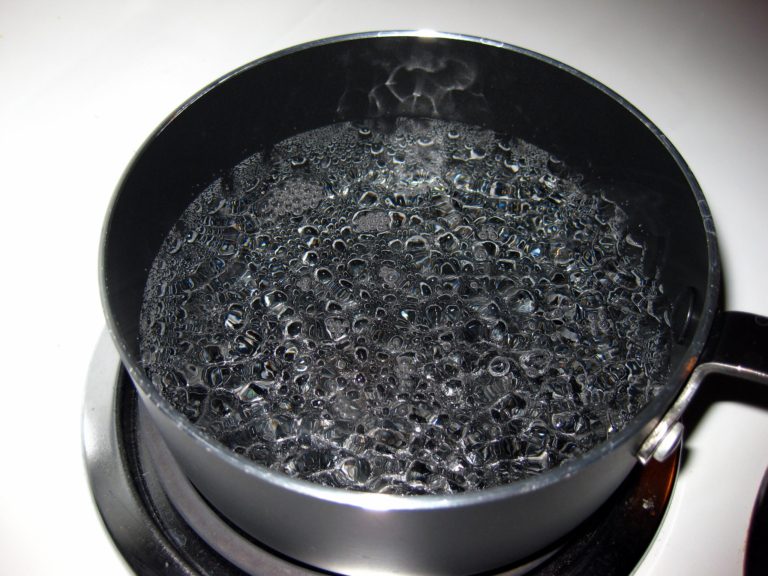 Water Pressure and Water Quality
Houston's 2.2 million water customers have been told to boil water.
The requirement to do so was triggered by a failure in the city's electricity supply equipment at a water treatment plant.
The Texas Commission on Environmental Quality requires public water systems to issue a boil water notice when water pressure dips below 20 pounds per square inch (just over 14 metres of head) because the water may be unsafe to drink.  A reduction in pressure can result in backflow, allowing contaminants to enter the potable water distribution network.
In Houston's case water pressure at 16 monitoring sites dipped below the statutory level, rising back at 14 of the sites in less than two minutes, and at the other two within 30 minutes.
However, residents have complained and criticized Houston officials for taking hours to issue a boil water notice.
In order to rescind a boil water notice, state regulators look for three things: water pressure, chlorine residuals and bacteria levels.
The speed of notification could be improved by having communicating loggers at an appropriate density across the entire water distribution network with alarm thresholds set at 20psi.  However, there does not appear to be a statutory minimum logger density, and ignorance may be blissfully cost-effective.  The regulatory body should set minimum pressure logging density.  Pressure logging would benefit the water supplier by providing insight into the status of the network, helping to identify network events more quickly, and highlighting opportunities to optimise the network.
Flushing could be improved by automation either on a temporary or permanent basis, ensuring that it doesn't incur the cost of excessive truck rolls, diverting engineers from managing and maintaining the network.
The eradication of leaks would reduce the opportunity for reduced pressure to enable contaminants to enter the water distribution network, and conserve water supply without imposing restrictions on customers.
Mueller's portfolio of solutions includes Echologics for acoustic leak detection, Hydro-Guard for flushing, and i2O for pressure monitoring and management.  In combination, they offer the opportunity to reduce water quality risk, and manage water quality issues that arise more quickly and effectively to resolution.