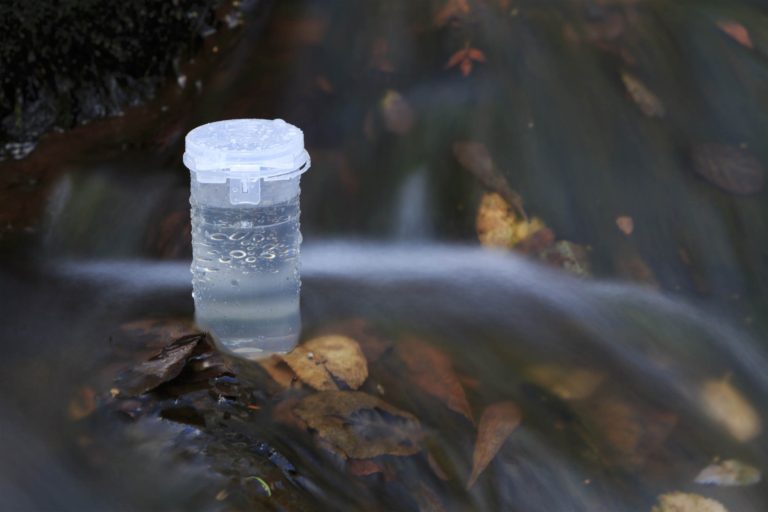 Water Quality matters
Microplastics is just the latest thing in drinking water that we should all be worrying about.
Add it to the pre-existing list of microbial pathogens and chemicals that are known significant risks to human health.
The Environmental Working Group has published its 2021 Tap Water Database which provides a guide to what's going on in the USA.
It turns out that arsenic, lead and the so-called "forever chemicals" (perfluoroalkyl and polyfluoroalkyl substances of PFAS) can be found in the drinking water of tens of millions of households.
Findings include issues affecting major cities:
The D.C. Water and Sewer Authority with 58 times the safe level of arsenic, 1,200 times for bromochloroacetic acid, 328 times for bromodichloromethane, 116 times for chloroform and 4.3 times hexavalent chromium
New York City with 73 times the safe level of bromodichloromethane, 80 times the amount of chloroform, 2.1 times the amount of hexavalent chromium
Water companies will need to do more and spend more to address water quality issues.  Multiple national scandals have raised public awareness, and scrutiny has increased.
Of course the water entering the distribution network needs to be potable.  But the transit of that water through the distribution system needs to be monitored along with customer complaints; combined with information about possible causes (transients, valve operations, etc.) to improve diagnostics;  and supported by remote control and automatic operation of flushing systems.  Only in these ways can further assurance be given about the quality of water that customers use to clean, cook and drink.