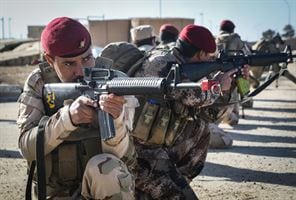 Water Security
When you hear that there has been a meeting of the Ministerial Council for National Security in Iraq chaired by Prime Minister Haider Al-Abadi, you would be forgiven if you didn't guess it was about water.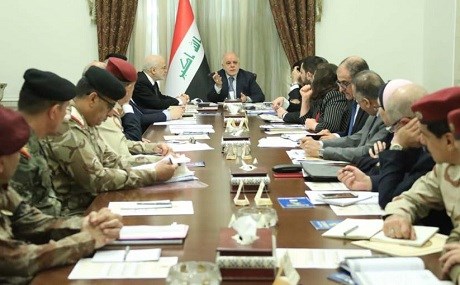 But with growing fears that up to seven million people could be displaced due to water shortages, it's a threat of some magnitude.
At the meeting the Minister of Water Resources proposed a plan to address water scarcity, climate change, and the impact of measures taken in contiguous countries including the filling of the Ilisu Dam in Turkey.
Muqtada al-Sadr, whose party effectively won the recent election in Iraq, had called on the government to urgently address the country's worsening water crisis.