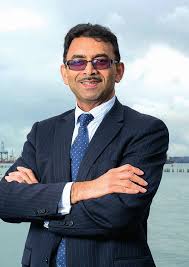 Watercare CEO resigns
A lesson for all water company CEOs.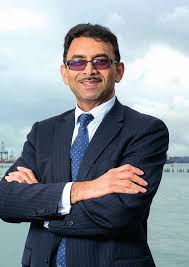 Auckland received 40 percent less rainfall than normal between November 2019 and May 2020, making it the region's worst drought on record.
So you might think that it's unfair that Raveen Jaduram – highest paid council employee with a salary of AUS $775,000, 30% more than the Chief Executive of Auckland Council, as the media likes to point out – had to resign.
But it's not an act of God that did for him. It was the failure to plan for an eventuality that is now more likely than not to affect every water company on earth.
The CEO's responsibilities include:
Reducing demand

CEO lobbies government to introduce appliance labelling and controls
CEO ensures public are aware of the need to save water

Demand planning

CEO ensures adequate supply for a range of demand scenarios

Reducing leakage

CEO ensures bursts are less likely
CEO ensures leakage is found and fixed more quickly and cost effectively

Eking out supply

CEO ensures that there is a mechanism by which supply can be proactively constrained before customer use restrictions are put in place

Managing shortages

CEO ensures that there is a plan to handle a situation in which all the steps above are still not enough
Too many water company CEOs take this approach:
Demand is whatever customers use
Severe droughts are rare so don't worry too much about them happening
Re-double inefficient find & fix leakage activity
Apply for drought restrictions on customers when required
Assume people will understand that drought is an act of God rather than a failure of management.
i2O's solution set is vital for Reducing leakage cost-effectively and Eking out supply. CEO's should take note before they have to 'consider new opportunities.'