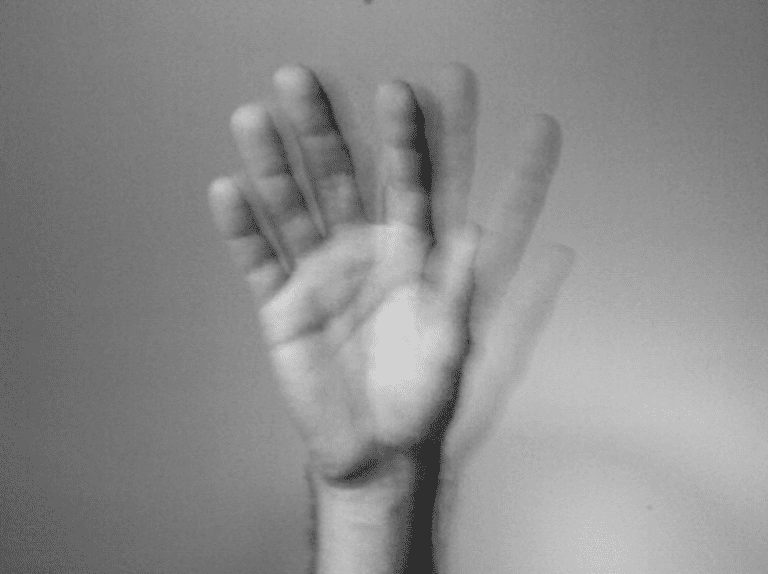 Wave for water
The UK Government, like most governments, has designated water and sewerage as 'critical services' and their employees as 'key workers'.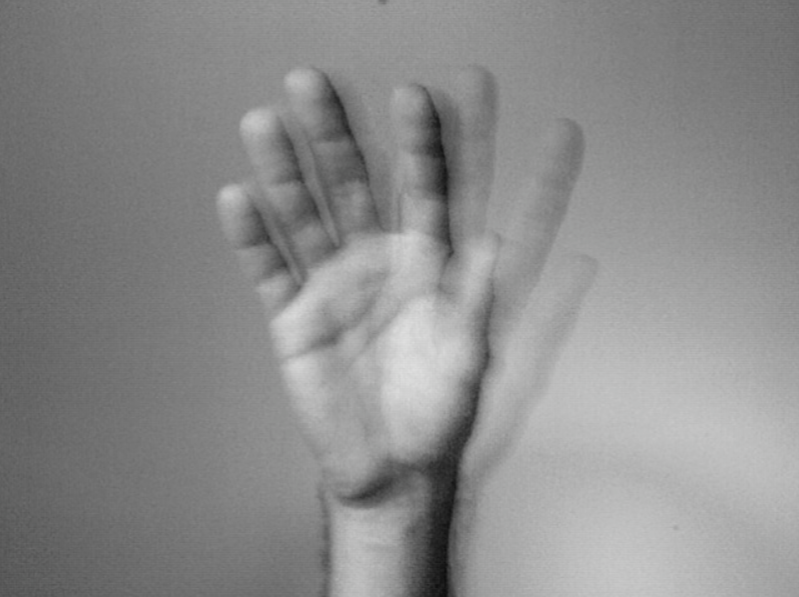 Water UK Chief Executive Christine McGourty has asked people to keep their distance from these workers while they undertake essential works, but to give them a wave to show support for the vital work they are doing.
In general, the world has created such sophisticated societies that operate so reliably that we have forgotten the foundations of Maslow's Hierarchy of needs.

We have for too long taken for granted the most fundamental things at the bottom of this hierarchy:
The environment which affects the air that we breathe and the warmth that we need
The provision of drinking water
There is much talk at this time about reappraisal.  Of the importance of experts. Of the importance of health and social care.
Perhaps it is time to invert the pyramid, to recognise and remind ourselves that self -actualisation is a luxury, and water and the environment absolute necessities which should command greater investment and respect.