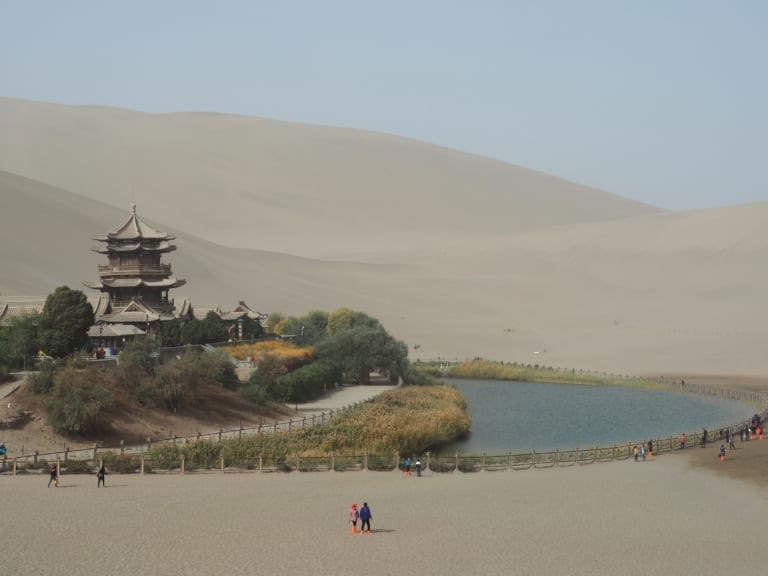 We only have 12 years to save the earth!
Flash, I love you! But we only have 12 years to save the Earth!
In the film of Flash Gordon, NASA scientists claim the unexpected eclipse and strange hot hail are nothing to worry about.
Not so in our current reality. The most recent Intergovernmental Panel on Climate Change (IPCC) report has warned that we only have 12 years for global warming to be kept to a maximum of 1.5C, after which even half a degree will significantly worsen the risks of drought, floods, extreme heat and poverty for hundreds of millions of people.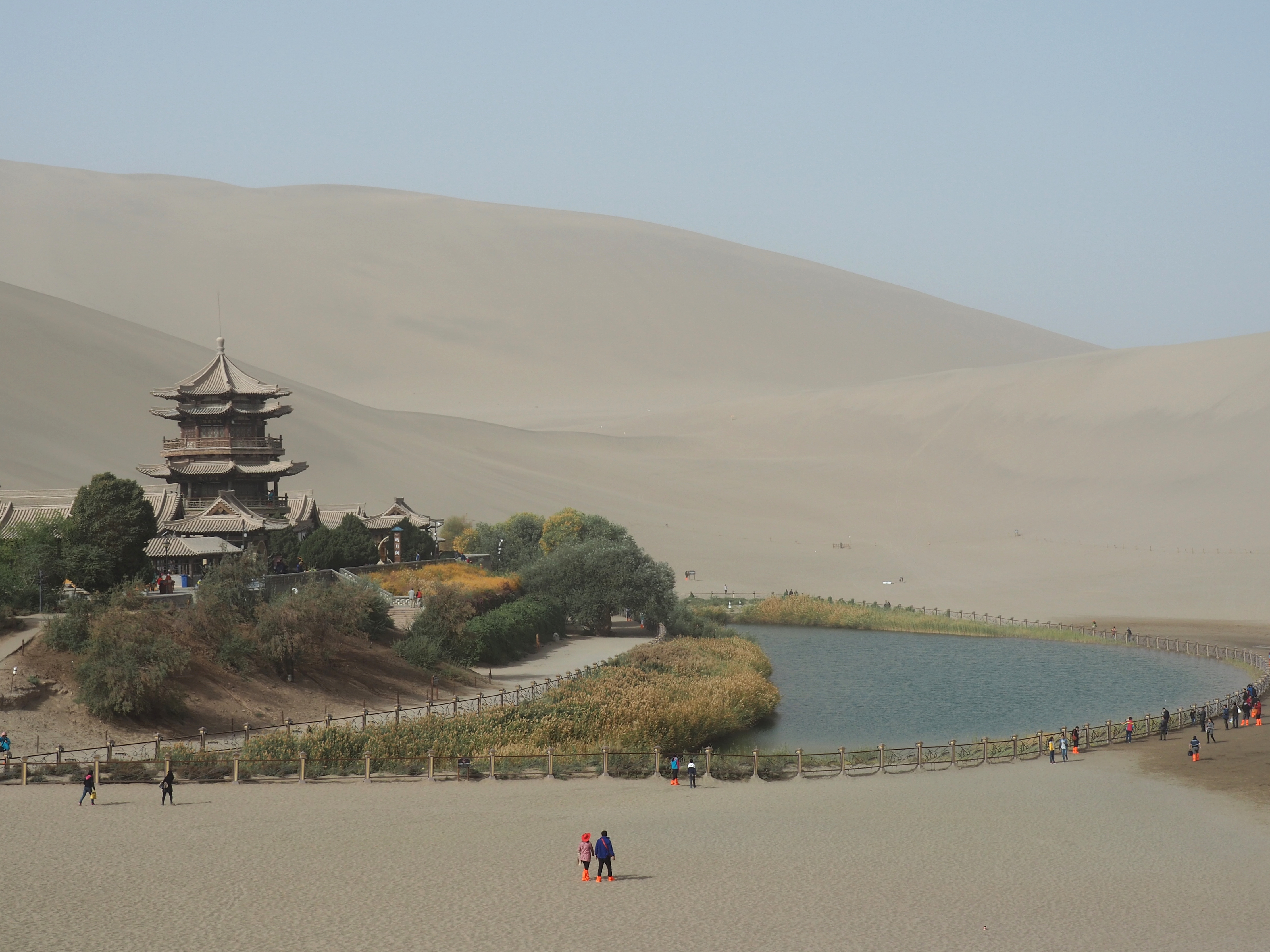 Even so, there was resistance to 'welcoming' the report; countries including Saudi Arabia, the USA, Kuwait and Russia wanted only to 'note' its contents.
We've talked before about the disappearance of glaciers in Colombia.  But it's worth mentioning the glaciers in China.
The China Glacier and Climate Change Impact Project reports that 20% of the glacier area in China is already lost.
And that matters because glaciers in the country's western regions are the source for a network of rivers which supply drinking water to an estimated 1.8 billion people according to the Asia Times. Which is about ¼ of the planet's population.
Negotiators in Katowice, Poland at COP24 finally secured agreement on how to make the Paris climate pact operational in 2020.
Not only must we do something about climate change, we must also prepare our water infrastructure for the challenges that lie ahead.
In the absence of Dr. Hans Zarkov, Flash Gordon, Dale Arden and the Hawkmen, there are always i2O's smart network solutions.