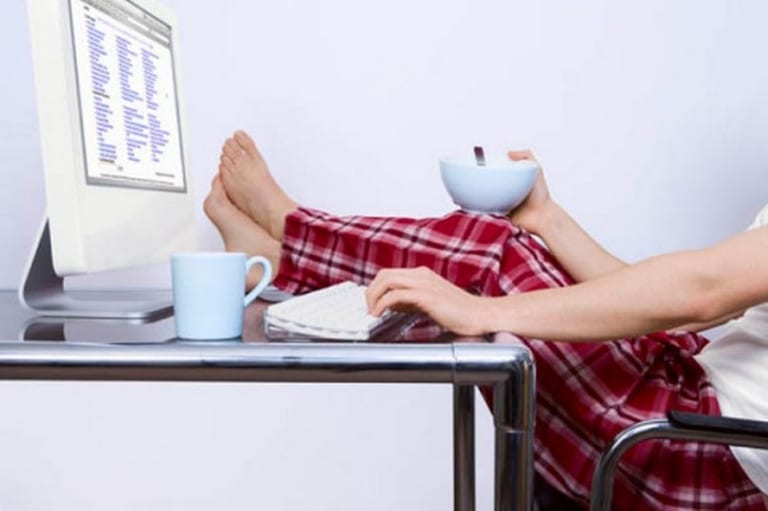 Why go into the office?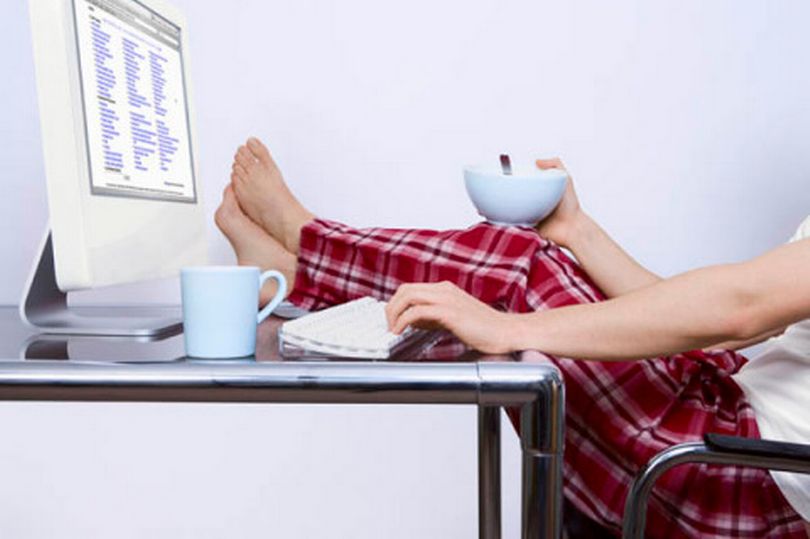 There are certainly downsides to working from home:
Social isolation
Lack of support and input from colleagues
Interruptions and distractions
IT issues
But there are also advantages:
Flexibility
No time, cost, or carbon impact of travelling
Home comforts
No office politics
Software has given us greater choice about where to work. Take these tools, for example:
Though you might want to ensure your employer isn't using Worksnaps which takes screenshots every 10 minutes, logs keyboard strokes and mouse movement, and catalogues the applications that were used!
These advances are hugely practical if:
You're field based, or
It's the middle of the night and there's an emergency when a pipe has burst and the last thing you want to do is get out of bed, get dressed, and go into the office.
There's only one downside. It's not just home you can work from.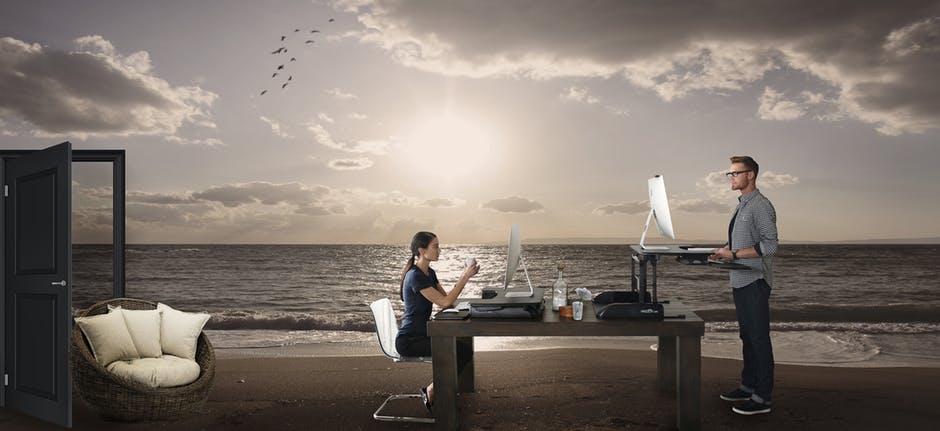 And whilst you may be pleased not to have to return from holiday, you may not want it to turn into a working holiday!
Image attribution: Young man wearing pyjamas with feet up on desk using computer – https://www.insider.co.uk/news/10-pros-cons-working-home-10455197.