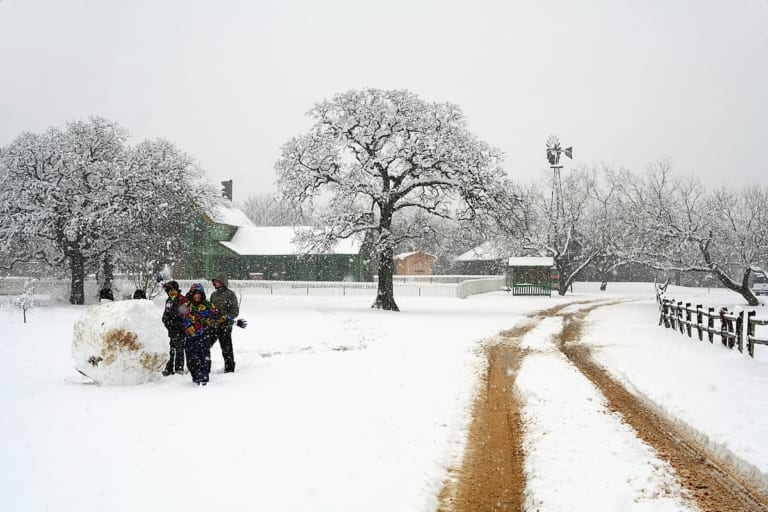 Winter storm in Texas
Texas should be a good case study for water resilience.
But will the lessons be learned, or as with so many crises, will people just be glad when it's over?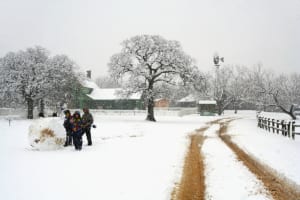 The cause of Texas' problems is more extreme weather events, one of the major challenges affecting the water sector alongside increasing population, ageing infrastructure, more demanding customers, an ageing workforce, and insufficient funding.
Water companies that face the possibility of extreme cold weather events would do well to read the England and Wales regulator's report on the "Beast from the East" event.
The immediate impact in Texas was on the electricity supply.  And it was this which affected water treatment and resulted in boil water notices.  Customers were advised to melt and boil snow.  There was plenty of snow around but not always power, so not necessarily helpful advice.  Bottled water was quickly in short supply.
Meanwhile the conspiracy theorists were busy alleging that it was fake snow.  It wasn't.
Nearly 8.8 million people were still under boil water notices on Monday, according to the Texas Commission of Environmental Quality, and 120,000 people had no water service at all, NBC News reported.
And then comes the thaw.  This damages the infrastructure and results in leaks and bursts, interrupting supply and creating further water quality issues.
Water companies would benefit from network monitoring sensors and software with advanced analytics that could alert them to issues on the network, prioritise those issues and help diagnose them.  Before they affect customers.
Our clients use i2O pressure and flow loggers in combination with iNet network monitoring software to do this.