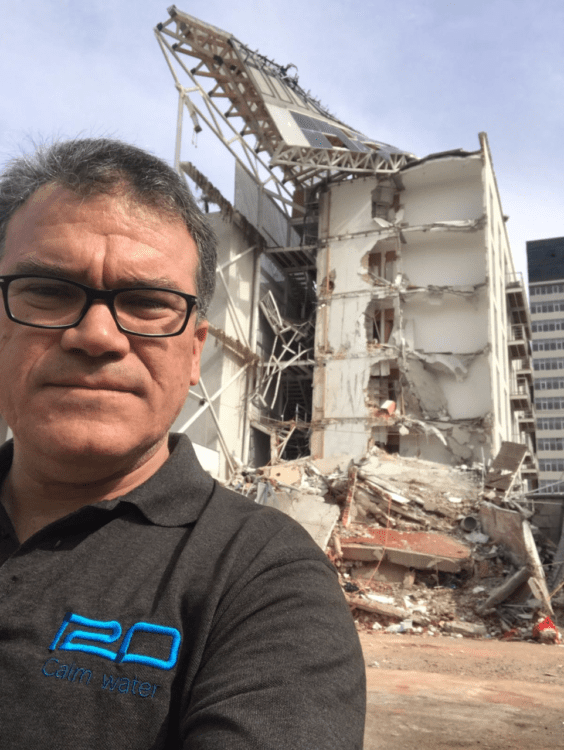 Earthquake
Mexico has suffered a series of earthquakes recently, of magnitudes 5.7, 6.1 and 7.1 with the number of people killed numbering in the hundreds.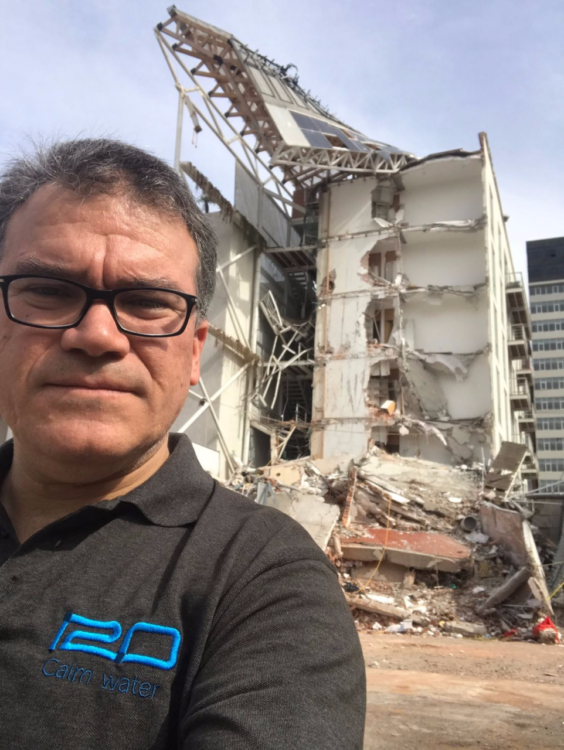 i2O Sales Director Patricio Orozco, a Mexican citizen who currently lives in the UK, was in the country with local i2O Sales Director Enrique Torres when the earthquakes struck. He asked for time to assist his fellow countrymen, which the company was happy to agree to.
Although Mexico doesn't sit directly on a fault line, it is in an area of volcanic and seismic activity with more than 90 tremors >4.0 on the Richter scale every year. These come about from the movement of the North American tectonic plate against the Cocos and Pacific.
Los Topos ('The Moles') are Mexico's volunteer rescuers. The group came into being after the Mexico City earthquake of 1985. On that occasion more than 5,000 people died, with the cost of damage to buildings being estimated at between $3-4bn. Los Topos have helped in earthquakes around the world, but now they're busy digging back home.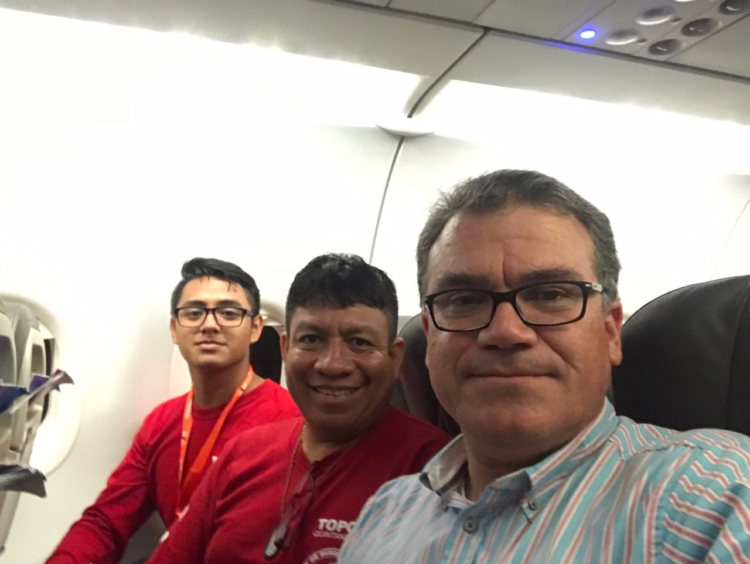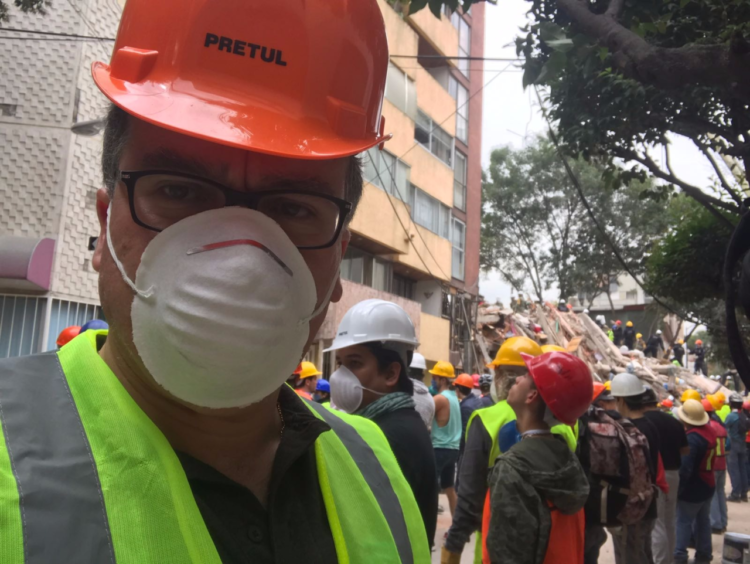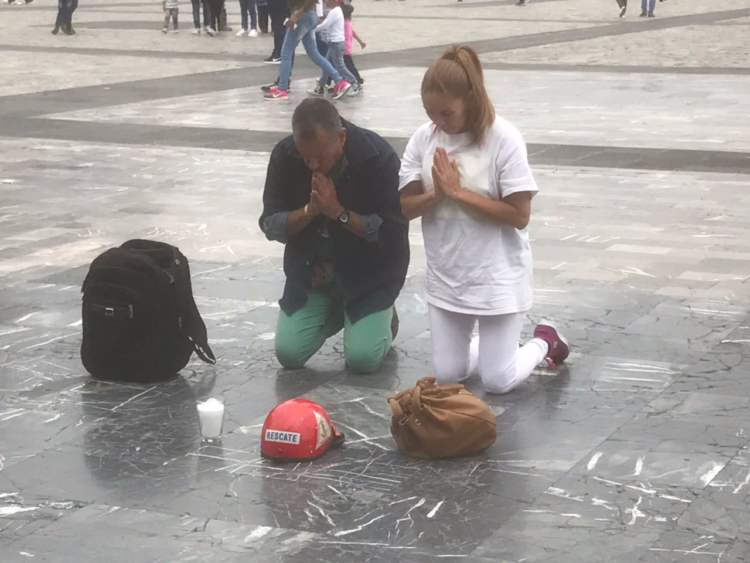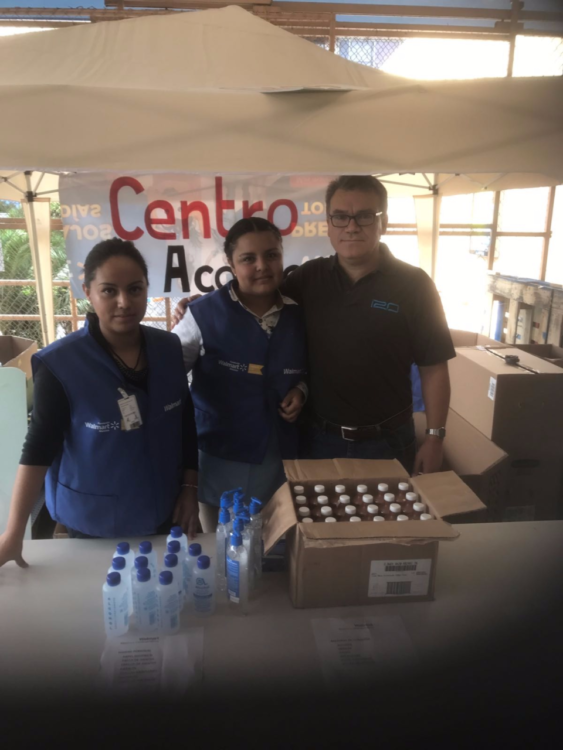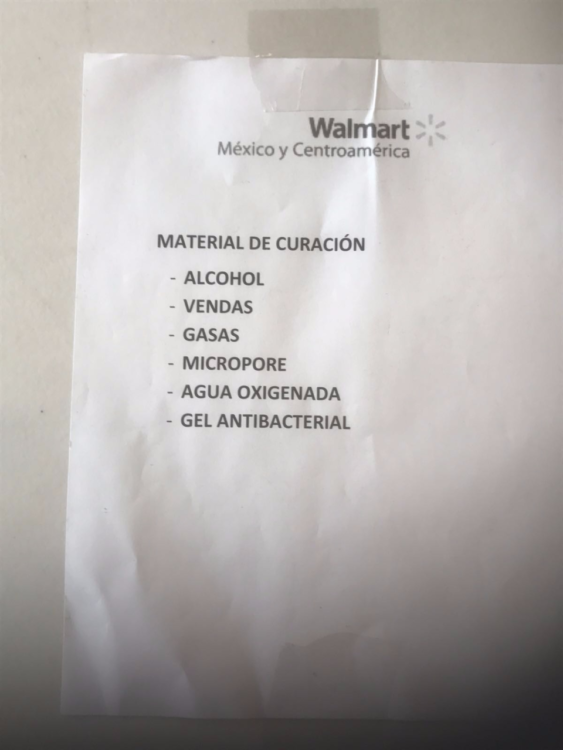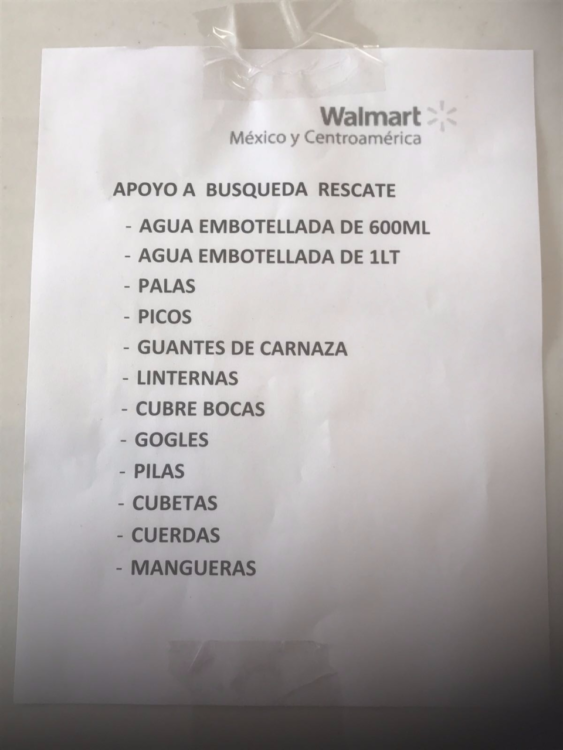 i2O is pleased to be able to play a very small part in assisting the people of Mexico to recover from this natural disaster.