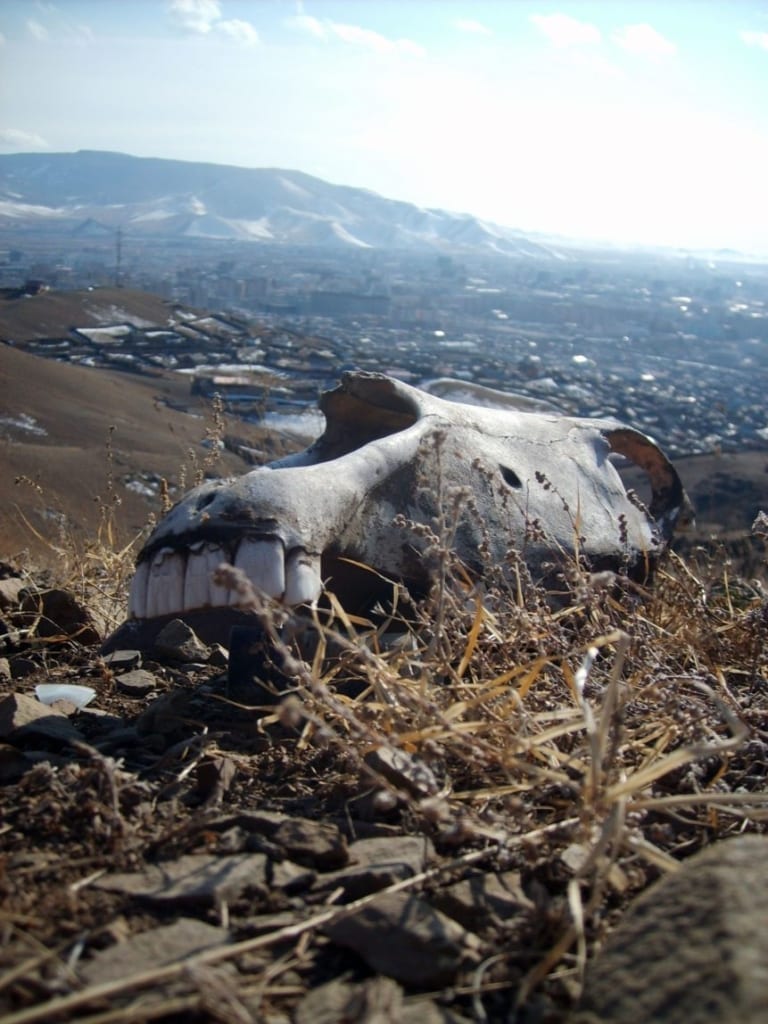 Chile drought: 34,000 animals dead so far
790,000 more in poor condition…

Chile is a thin strip of land west of the Andes. From north to south it's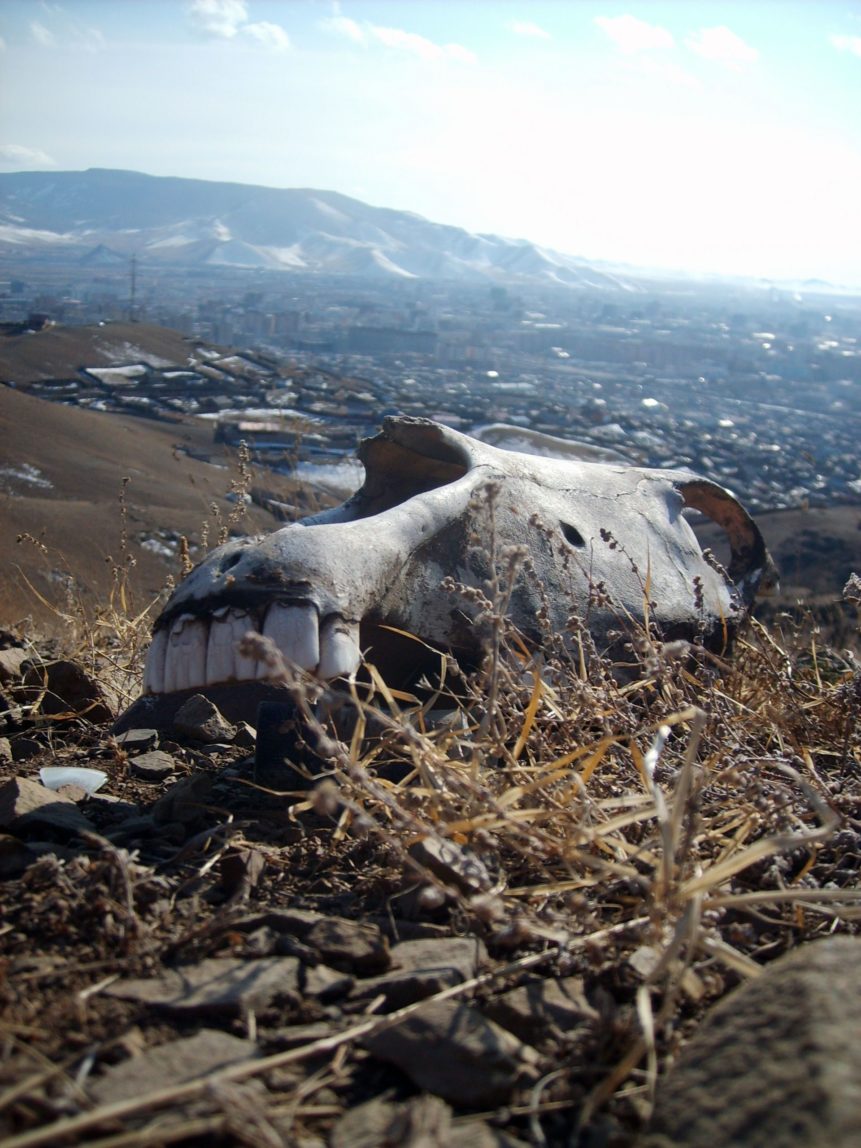 4,270 km (2,653 miles) long.
But it only averages 177 km (110 miles) east to west.
It's suffering a water crisis. The main issue is the driest decade in recorded history.
Chile has glaciers in abundance and they provide it with one of the world's largest reserves of fresh water outside the north and south poles. But the glaciers are melting fast, and the drought means they're not being topped up with as much snowfall as before.
Aquifers are being pumped dry because they aren't replenishing at a rate that matches abstraction.
Avocados are taking some of the blame.
56 communes have had a decree of water scarcity issued covering five regions of Chile: Coquimbo, Valparaíso, Metropolitana, O'Higgins and Maule. 116 communes have been declared agricultural emergency zones.
People have started to protest, although these peaceful if disruptive demonstrations were quickly closed down by police.
A water crisis team has been set up. Investment is promised.
In the meantime, the availability of water for people, industry and agriculture reduces and Day Zeros get closer.