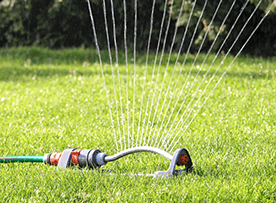 Feeling the heat
Temperature records have been broken around the world this year. The UK is enjoying a heatwave. At least most of us are. But the water companies are feeling the heat.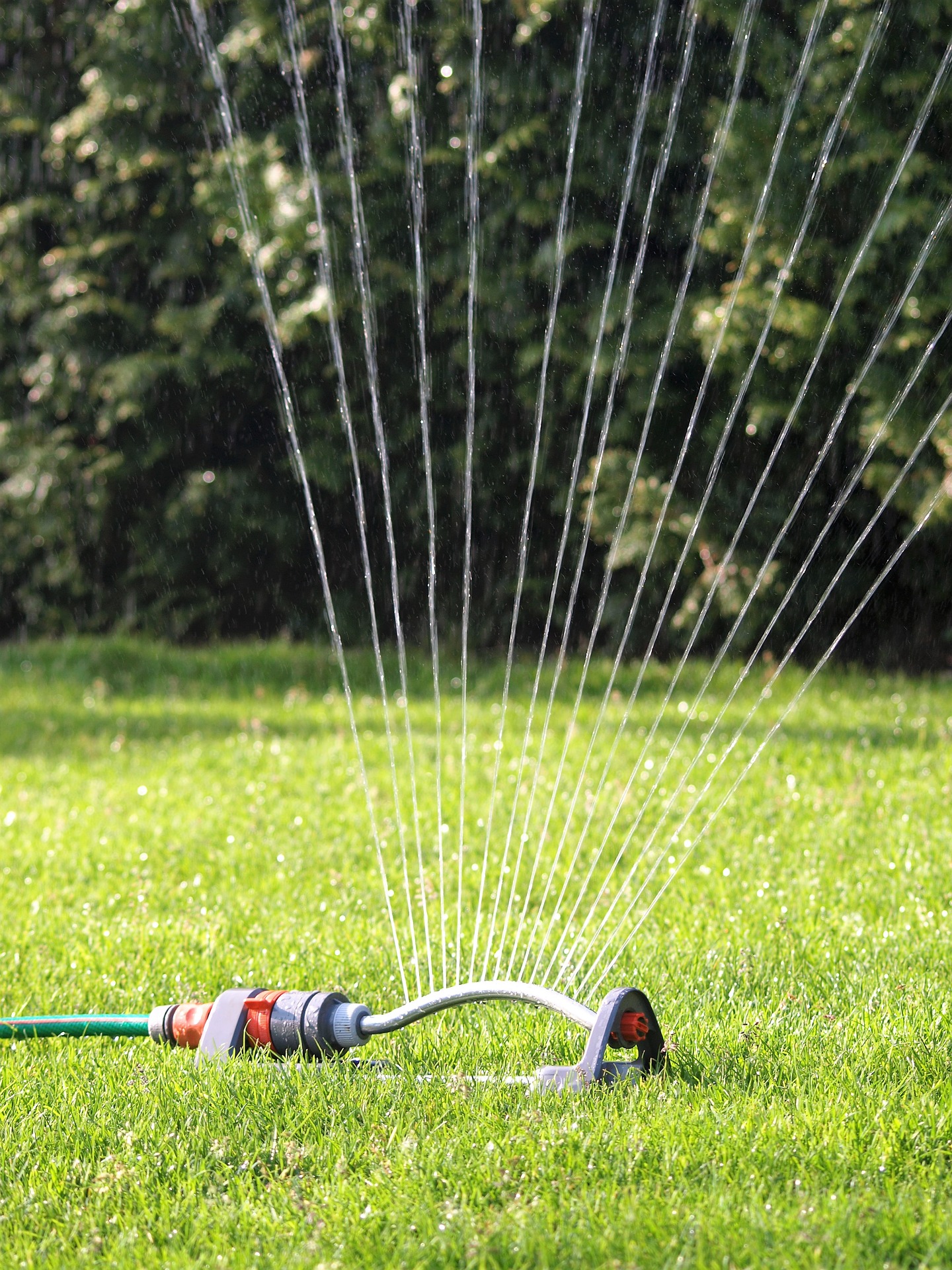 Environment Minister Michael Gove has belatedly decided to call in water company bosses to get them to explain their failure to hit their leakage targets. At the very moment at which the water company that supplies London, Thames Water, was busy flooding a major shopping centre.
The hot weather has resulted in a hosepipe ban in the North West of England, an area where rainfall had been rising in the first half of this decade.
Unfortunately, the water company that supplies that region, United Utilities, is second only to Thames Water in the amount of leakage per household, and the press have been quick to draw attention to the fact that they should be a water supplier not an irrigation company. United Utilities' leakage level is 133 litres per property per day. That's more than a bath and a half, or two showers, per property per day.
The press haven't lost the opportunity to point out that the nine major water utilities made £18.8billion in post-tax profits in the decade to 2016, but paid out almost all of that – £18.1billion – in dividends to their investors. Of course they fail to set alongside that the amount of money invested by those companies in their infrastructure, and the fact that water bills remain relatively low for a vital service that is delivered reliably 24 hours a day 7 days a week.
What are we to make of this?
Extreme weather is one of the key issues facing the sector.
Leakage is a political issue, not just an economic one.
Hosepipe bans are unpopular.
Our conclusion: solutions that reduce leakage and can delay the introduction of hosepipe bans should be as popular as an ice cream on a hot day. Thank goodness for oNet from i2O.