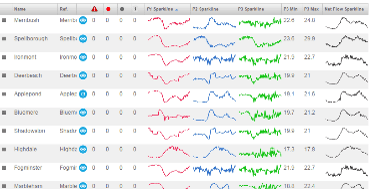 i2O makes data ingress easier for clients
Thanks to its advanced data ingress capabilities, iNet unifies the format of data obtained by any data logging systems used by water companies.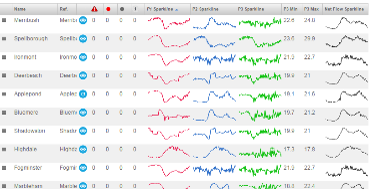 iNet accepts all data formats from any system, whether or not the data is collected using i2O's hardware,  which opens up the entire iNet feature set, to any client. This is enabled by investment via i2O's new transformation engine, which is responsible for the fast and flexible conversion of all data formats.
Often, pieces of data are missing. The absence of small pieces of data such as time zone and unit of measurement can prevent analytics software from turning that data into an actionable insight. i2O's algorithms have the capability to gather data from several disparate sources to locate missing data, ensuring one canonical format is achieved every time. Not only does this give clients a comprehensive view of their data in one place, the transformation engine also facilitates the rapid set up of integration with clients' data management systems.
This new data ingress capability is complemented by iNet's data egress capability. This allows data to be transmitted directly from iNet to be housed or reported upon using any other data management system that a water company uses.