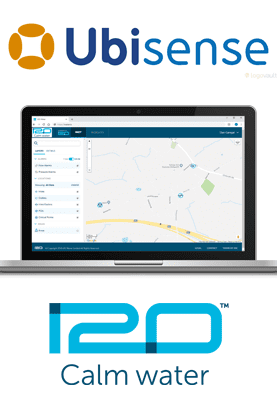 i2O partners with Ubisense to deliver powerful network monitoring and analytics solution for water utilities
i2O, the smart water network solutions company, today announced a new partnership with Ubisense, the global leader in enterprise location intelligence solutions. The resulting integration of Ubisense's myWorld platform with i2O's network monitoring and analytics iNet solution provides water utilities with a powerful new way of identifying issues on the network and assessing the condition of assets on the network.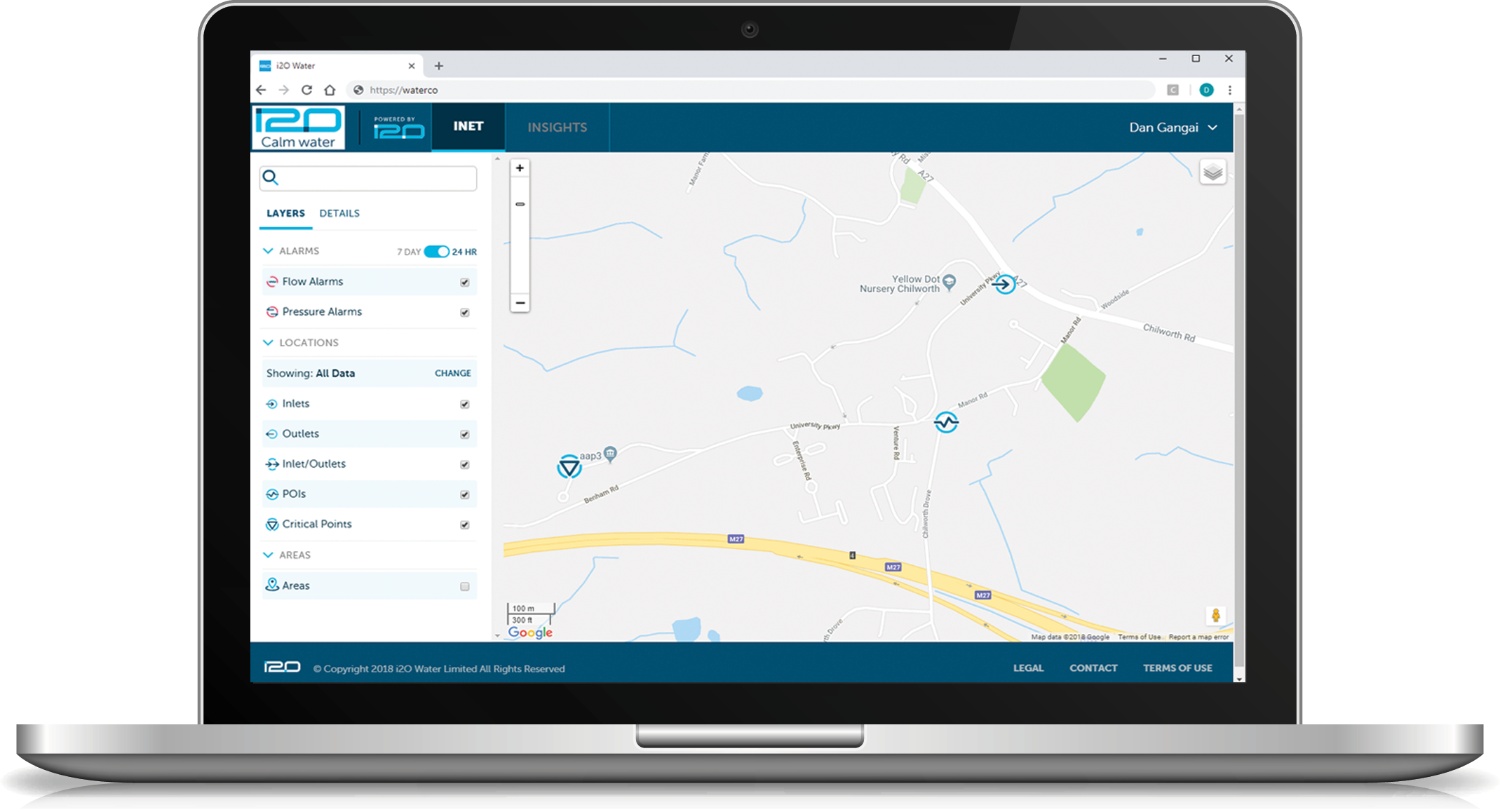 iNet helps water companies manage their networks more effectively. It reduces the time it takes to identify and diagnose issues, removing reliance on customers to report problems. It enables asset maintenance to be done much more efficiently: on the basis of condition rather than time. It reports on network performance and predicts future performance. The addition of myWorld enables users to locate and visualise water network sensor and control information, creating a digital twin of their physical environment.
By connecting the digital data and physical assets, myWorld provides businesses with a trusted view of their complex network operations in real-time, saving them time and money. It also improves data quality and consistency between applications and field operations by creating a geo operations hub that visualises network assets using location intelligence.
Peter Batty, Ubisense CTO, said: 'This partnership with i2O is the latest example of a technology service provider using the myWorld platform to add a smart but simple-to-use geospatial component to the solution. myWorld provides the ability to easily integrate with operational information, removing a lot of complexity for software developers like i2O who are not geospatial platform specialists. myWorld also provides simple and scalable integration with IIoT devices, which are central to i2O's iNet. We see SaaS-based solutions like this being an increasingly important part of our myWorld offering.'
Joel Hagan, CEO of i2O, comments: 'iNet enables water companies to interact with relevant insights in a variety of ways: dashboards for senior managers, work cards for managers allocating tasks, graphs for engineers, and maps for everybody. Geography, and topography, are highly relevant to water networks. The map component of iNet is powered by Ubisense's Enterprise Location Intelligence Solutions. myWorld has enabled us to quickly make available information and insights relevant to the network in a highly accessible format: searchable, in visual layers, and navigable using the familiar Google Maps interface.'