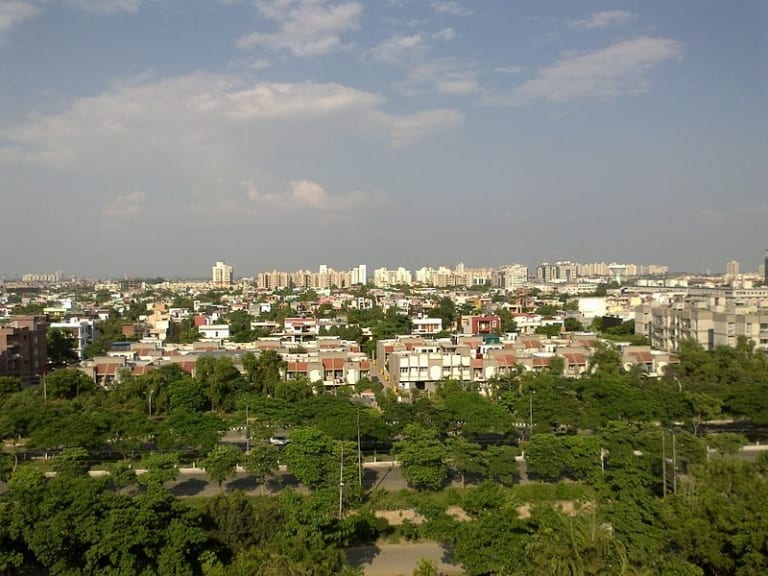 No water for 300 families in Greater Noida for 2 days
Greater Noida City is a north Indian city with a population in excess of 100,000, located in the Gautam Budh Nagar district of the northern state of Uttar Pradesh.
A valve in the pipeline failed on Saturday. Residents complained about the lack of water. Water tankers were dispatched to provide temporary supply. Supply was resumed on Sunday evening. So reports the Times of India.
It could have happened almost anywhere in the world.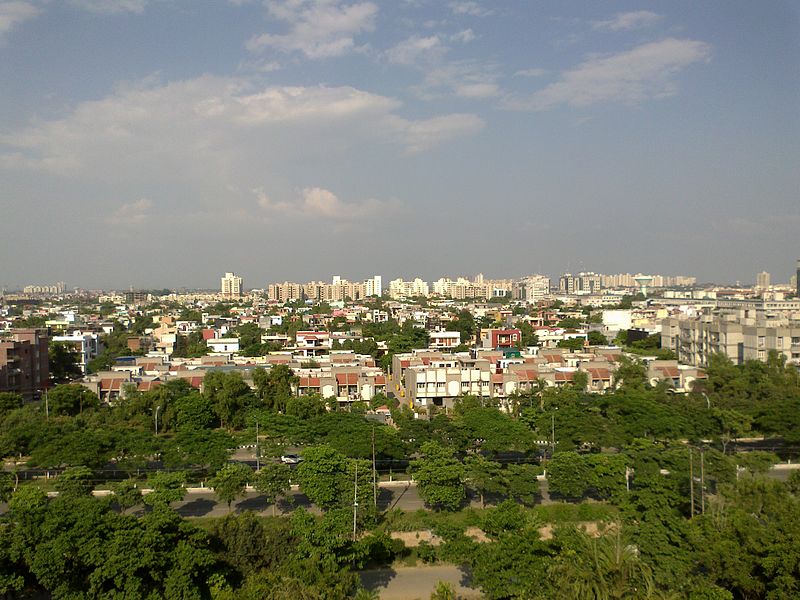 The attitude of the local authorities was fatalistic: 'Faults in the pipeline are emergencies that are unavoidable. Sometimes it takes more time to find out the fault than it takes to fix it' said an official of the Greater Noida Industrial Development Authority.
Residents meanwhile pointed out that the problem had been recurring every two months for a very long time.
It doesn't have to be like this. i2O's iNet solution could have prevented the situation from arising.
iNet includes a module that monitors the condition of Pressure Reducing Valves. It gives early warning of valve issues. This provides a window of opportunity to maintain the valve, address the issue, and ensure that problems don't escalate into a catastrophic failure.
iNet also includes an event detection module. Pressure and flow loggers on the network alert the water company to events before customers are impacted. The water company can inform them of problems rather than the other way round.
Now what's the opposite of fatalistic? Select your antonym from PowerThesaurus. Optimistic, cheerful, exuberant, positive, upbeat, fortunate, glad, etc., etc.